Bring your electronic and paper notifications together into a single platform
End-to-end mailing and notification service allowing for different means and formats of communication
At CTI Soluciones we have developed Comfye – a solution that manages paper and electronic notifications in a centralised manner. Comfye enables the sending, control, tracing and custody of sent notifications.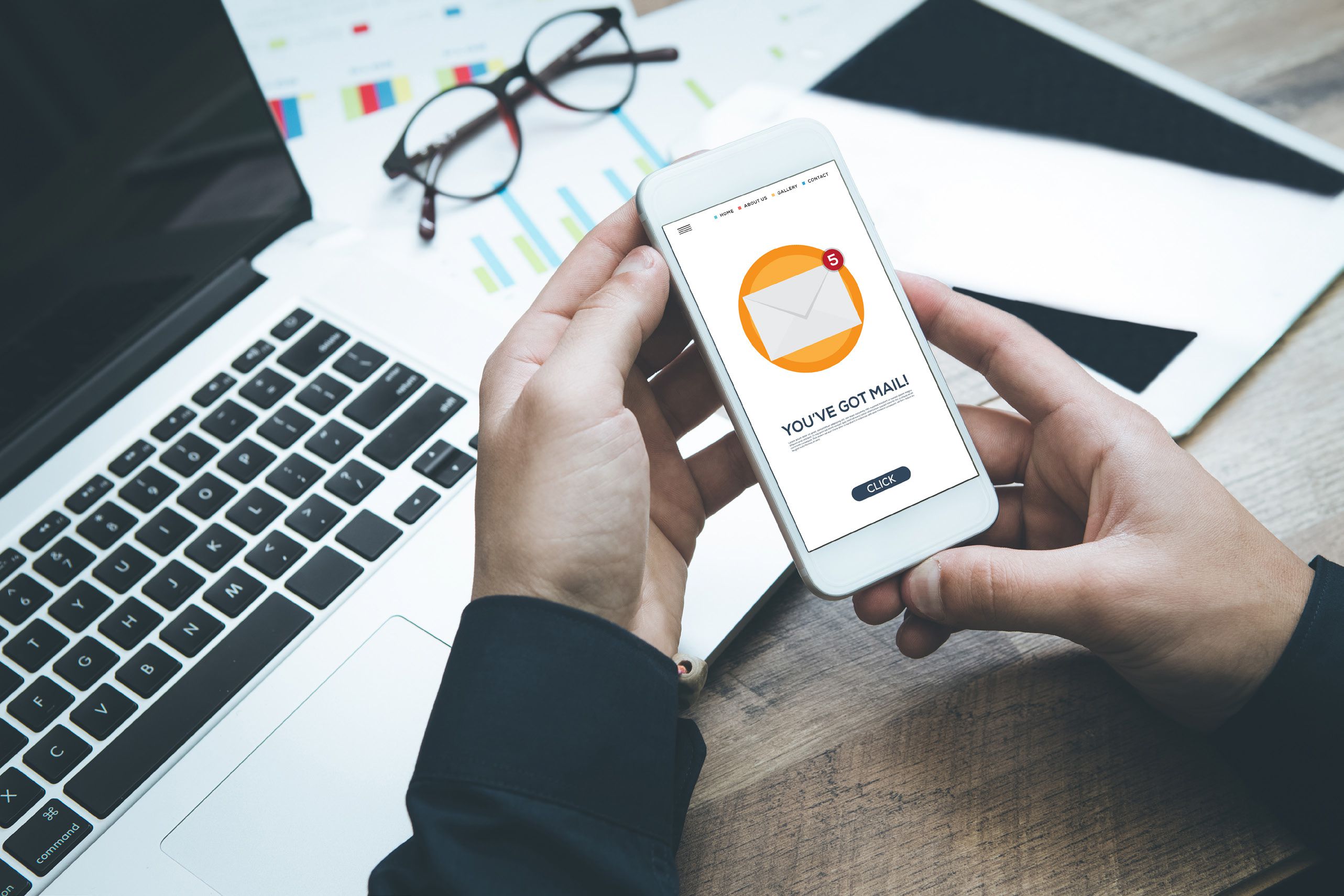 In an attempt to find alternatives to paper notifications, and implement methods to reach the recipient in a more direct and economical manner, the expert team of CTI Soluciones has developed Comfye: a proprietary tool to manage and control paper and electronic notifications.
Comfye is a multi-channel and multi-customer technology platform for the design of mailing campaigns, generation of requests, mailing control and tracing, and analysis and individual enquiry about the status of each sent item. This solution is supplemented with a mailing and notification sending service by the different means made available to the user.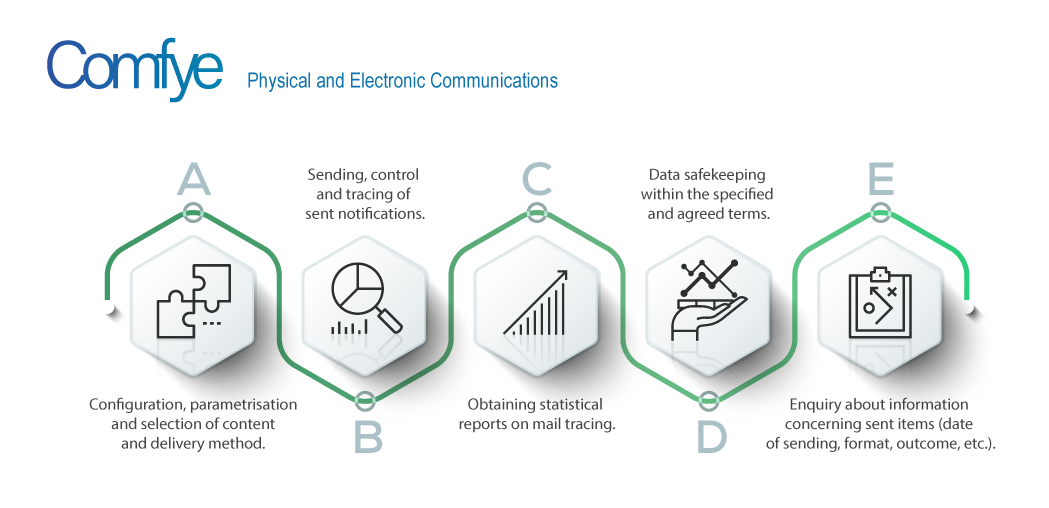 Value-added services
Evolution towards digital transformation
Sent notifications may be given legal validity by certification or by a trust service provider, and additional documents may be attached to be delivered to the recipient:
Certified e-mails
E-mails with attached documentationa
Certified SMS
Certified mails
Electronic registered fax (Burofax)
Postal registered fax (Burofax)
Returns management
Would you like to set up a meeting to obtain more information?
Our sales team will contact you