Proactive response to your business incidents
24/7/365 technical support
Our team analyses and documents the needs of your business to anticipate any incident that may arise. Technical assistance and support in development environments and systems, customer service, network management and help desk through delivery of services and/or qualified technicians on the customers' premises for project development, support, microcomputing.
ANDROID, IOS, WINDOWS MOBILE MDM
Global and secure device management to control, monitor and administer all your business mobile devices.
TECHNICAL SUPPORT PLATFORMS (SAT)
Experts in implementing and managing user and technical support platforms.
REMOTE OR ONSITE ADMINISTRATION
Staff highly trained in remote and onsite administration of systems, hardware, basic and application software.
Prestigious customers rely on us
CTI Soluciones develops consulting projects in different industrial and financial sectors.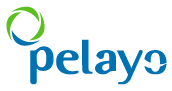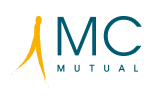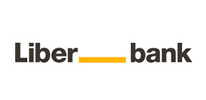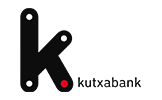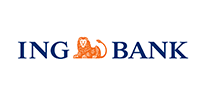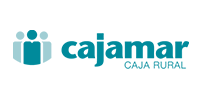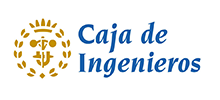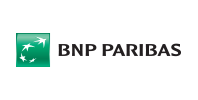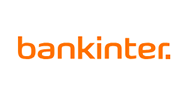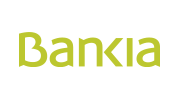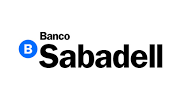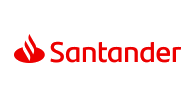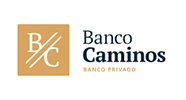 Technology-related news and useful information for your business
We identify the concerns of professionals and businesses for our experts to provide solutions to their needs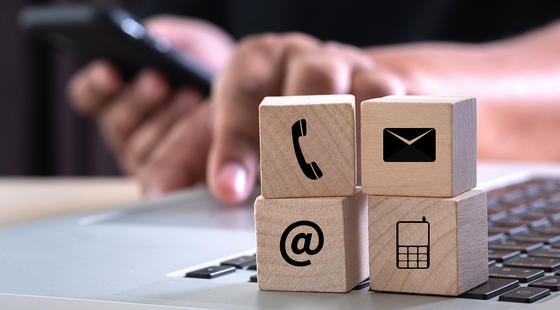 ¿Por qué necesita tu empresa un servicio de contact center?
La atención al cliente es uno de los aspectos fundamentales para cualquier empresa. La relación que esta tenga con los clientes la definirá de cara al público. Por ello, es preciso contar con un equipo de profesionales especializados que sean capaces de atender sus necesidades.

El 1 de Julio de 2015 entró en vigor la última reforma (Ley 1/2015 de 30 de marzo)  del Código Penal, que supuso la
En nuestro esfuerzo continuo por crear soluciones profesionales para empresas hemos diseñado COMFYE, un servicio único para el envío de comunicaciones físicas y electrónicas de manera eficiente.

En las Tecnologías de la Información (TI), la identificación biométrica hace referencia a la aplicación de técnicas matemáticas teniendo en cuenta los rasgos físicos y de conducta de una persona, con el fin de verificar su identidad.