Proactive response to your business incidents
24/7/365 technical support
Our team analyses and documents the needs of your business to anticipate any incident that may arise. Technical assistance and support in development environments and systems, customer service, network management and help desk through delivery of services and/or qualified technicians on the customers' premises for project development, support, microcomputing.
ANDROID, IOS, WINDOWS MOBILE MDM
Global and secure device management to control, monitor and administer all your business mobile devices.
TECHNICAL SUPPORT PLATFORMS (SAT)
Experts in implementing and managing user and technical support platforms.
REMOTE OR ONSITE ADMINISTRATION
Staff highly trained in remote and onsite administration of systems, hardware, basic and application software.
Prestigious customers rely on us
CTI Soluciones develops consulting projects in different industrial and financial sectors.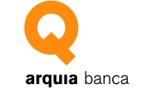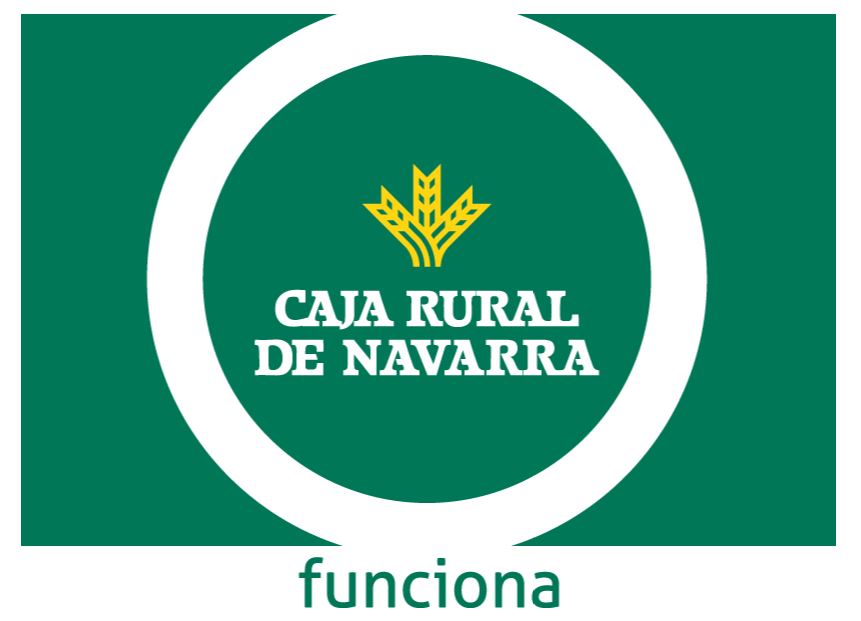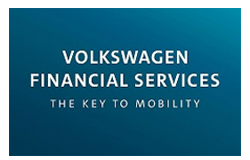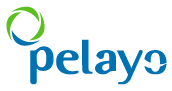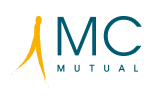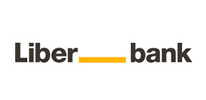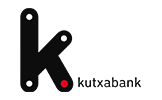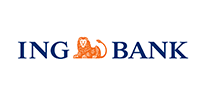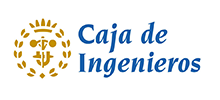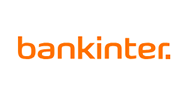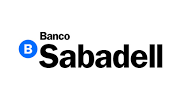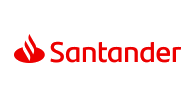 Technology-related news and useful information for your business
We identify the concerns of professionals and businesses for our experts to provide solutions to their needs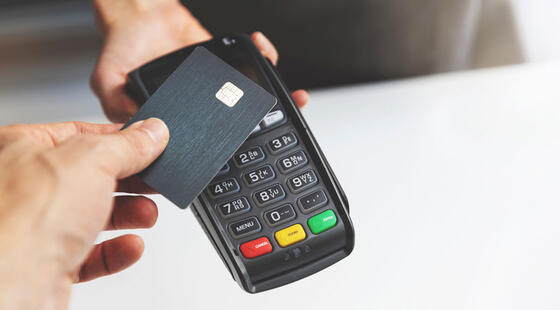 Los PSP o Proveedores de Servicios de Pago son los intermediarios entre los bancos y el comercio. No son entidades financieras sino empresas que proporcionan la tecnología necesaria para que el...