Projects tailored to your business needs
Project follow-up, control, auditing and validation
Technology consulting and project/programme management services focused on the needs of your business, aimed at achieving competitive differentiation. As part of its wide experience executing projects at financial institutions and businesses, CTI Soluciones has developed numerous types of projects, which has helped us gain a global perspective of analysis and diagnosis for project definition and development.
ERP & CRM INTEGRATION
Increase your sales opportunities by turning your website into another sales channel of your business.
TAILOR-MADE PROJECTS
At CTI Soluciones we rely on an expert team for development of tailor-made IT applications aimed at enhancing the operation of your organisation.
Prestigious customers rely on us
CTI Soluciones develops consulting projects in different industrial and financial sectors.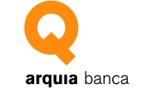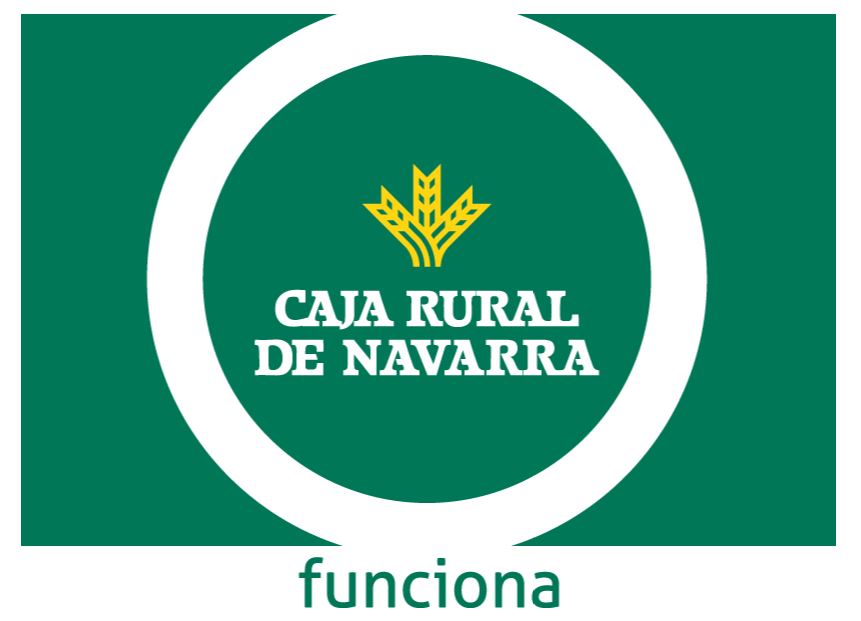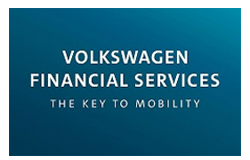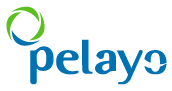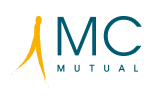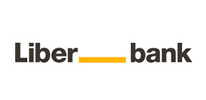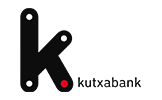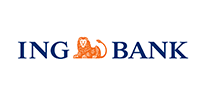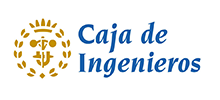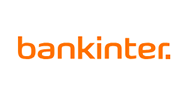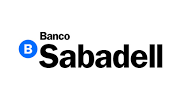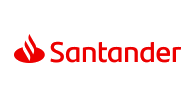 Technology-related news and useful information for your business
We identify the concerns of professionals and businesses for our experts to provide solutions to their needs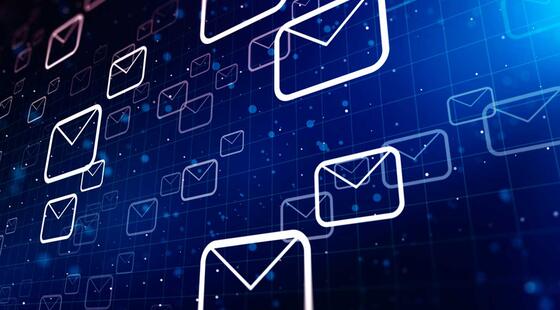 Un email certificado es una comunicación hecha por correo electrónico que nos permite realizar una notificación con validez legal que certifica la identidad del emisor, el contenido de dicho email

La compensación bancaria es una forma de acuerdo que se da entre dos entidades bancarias para extinguir una deuda que se

Mantener la seguridad de tu página web y, sobre todo, la de tus usuarios y clientes es fundamental en los tiempos en los

En un mundo cada vez más globalizado, no son pocas las empresas que optan por la subcontratación de servicios para acometer grandes retos. Un ejemplo concreto es el outsourcing o externalización del trabajo en compañías especializadas.