Projects tailored to your business needs
Project follow-up, control, auditing and validation
Technology consulting and project/programme management services focused on the needs of your business, aimed at achieving competitive differentiation. As part of its wide experience executing projects at financial institutions and businesses, CTI Soluciones has developed numerous types of projects, which has helped us gain a global perspective of analysis and diagnosis for project definition and development.
ERP & CRM INTEGRATION
Increase your sales opportunities by turning your website into another sales channel of your business.
TAILOR-MADE PROJECTS
At CTI Soluciones we rely on an expert team for development of tailor-made IT applications aimed at enhancing the operation of your organisation.
Prestigious customers rely on us
CTI Soluciones develops consulting projects in different industrial and financial sectors.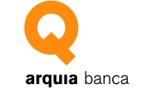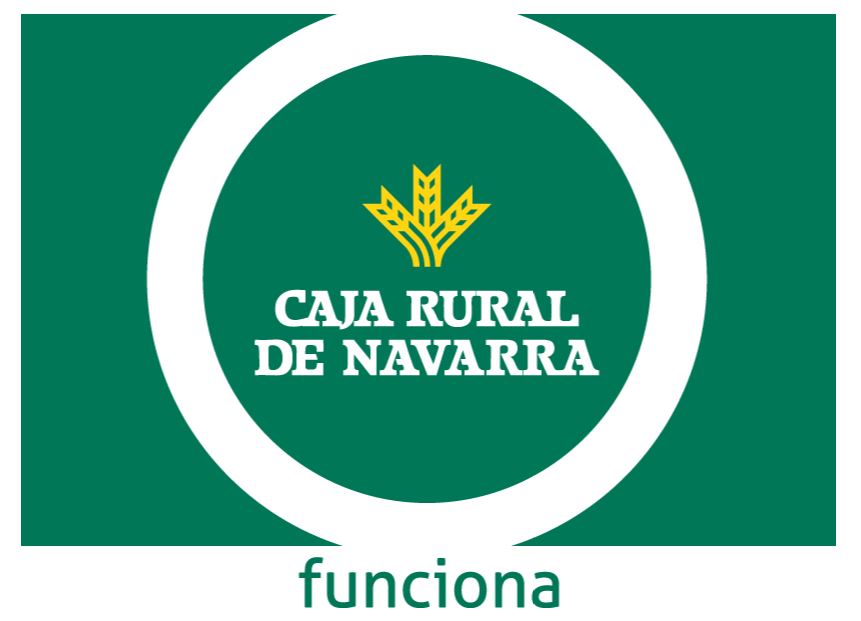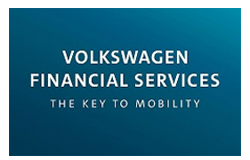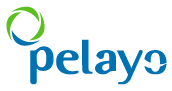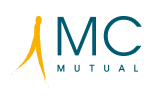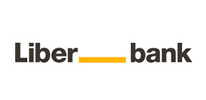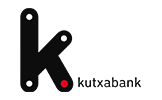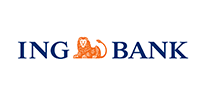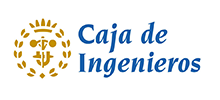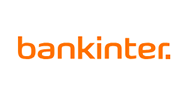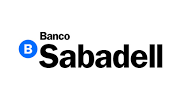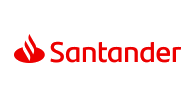 Technology-related news and useful information for your business
We identify the concerns of professionals and businesses for our experts to provide solutions to their needs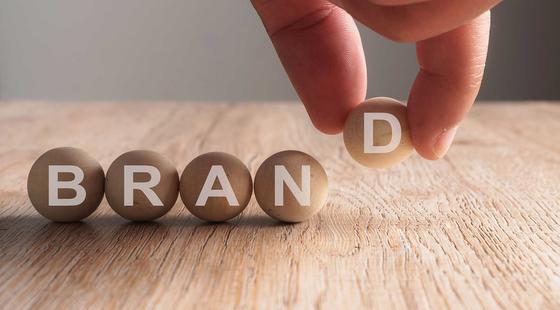 El uso de los logos en páginas web de terceros
Se cuestiona la posibilidad de que se pueda incorporar logos de clientes de tu empresa en tu página "web" sin necesidad de solicitar la autorización de uso de dichos logos a los mismos. 
 
El
Componen la mitad de la Humanidad, pero las mujeres aún carecen de suficiente representación en organismos públicos, privados, instituciones y por supuesto, altos cargos en empresas.
El back office engloba todas aquellas actividades relacionadas con la gestión interna de una empresa. Es decir, hace referencia a las tareas administrativas no relacionadas con ventas, ni atención directa con el cliente.

El outbound call center hace referencia a una serie de acciones orientadas a la venta de servicios o productos de forma unidireccional. Es decir, es la empresa la que contacta directamente con los clientes. Este servicio resulta muy útil a la hora de establecer contacto con potenciales clientes .