Projects tailored to your business needs
Project follow-up, control, auditing and validation
Technology consulting and project/programme management services focused on the needs of your business, aimed at achieving competitive differentiation. As part of its wide experience executing projects at financial institutions and businesses, CTI Soluciones has developed numerous types of projects, which has helped us gain a global perspective of analysis and diagnosis for project definition and development.
ERP & CRM INTEGRATION
Increase your sales opportunities by turning your website into another sales channel of your business.
TAILOR-MADE PROJECTS
At CTI Soluciones we rely on an expert team for development of tailor-made IT applications aimed at enhancing the operation of your organisation.
Prestigious customers rely on us
CTI Soluciones develops consulting projects in different industrial and financial sectors.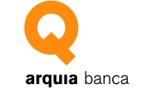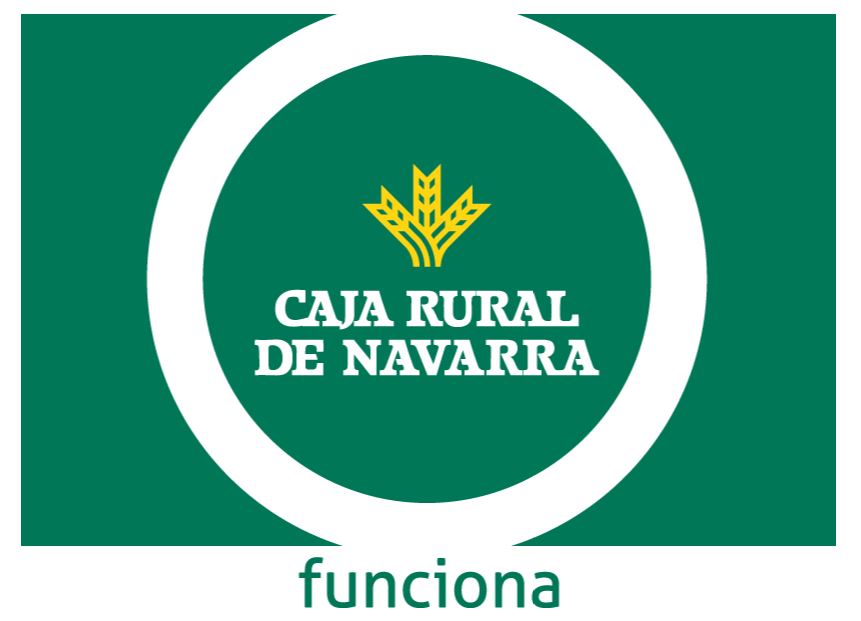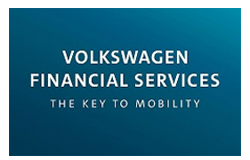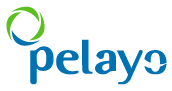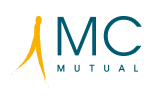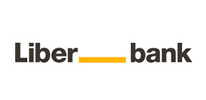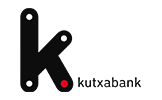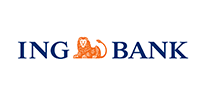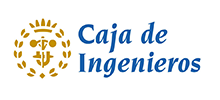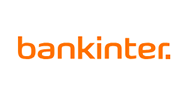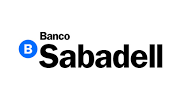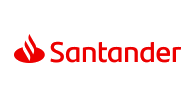 Technology-related news and useful information for your business
We identify the concerns of professionals and businesses for our experts to provide solutions to their needs
Ventajas y desventajas de las tarjetas de débito
Las tarjetas de débito son una comodidad cotidiana que forma parte de nuestro día a día. Pero a pesar de ese uso diario tan habitual y frecuente, en ocasiones no conocemos bien su funcionalidad concreta ni sus ventajas e inconvenientes frente a las tarjetas de crédito.

Todos hemos oído hablar estos meses de la normativa europea PSD2 SCA. Esta regulación se implementó el pasado mes de septiembre para optimizar el proceso de autenticación en los pagos realizados con tarjeta a través de la pasarela de tu web.

Una visita comercial efectiva no solo es importante, sino que además es conveniente. Tal vez sea la técnica más exitosa a la hora de cerrar una posible venta con un cliente.

El contrato de outsourcing es un contrato de prestación de servicios que regula la subcontratación de procesos de negocio.