Projects tailored to your business needs
Project follow-up, control, auditing and validation
Technology consulting and project/programme management services focused on the needs of your business, aimed at achieving competitive differentiation. As part of its wide experience executing projects at financial institutions and businesses, CTI Soluciones has developed numerous types of projects, which has helped us gain a global perspective of analysis and diagnosis for project definition and development.
TAILOR-MADE PROJECTS
At CTI Soluciones we rely on an expert team for development of tailor-made IT applications aimed at enhancing the operation of your organisation.
ERP & CRM INTEGRATION
Increase your sales opportunities by turning your website into another sales channel of your business.
Prestigious customers rely on us
CTI Soluciones develops consulting projects in different industrial and financial sectors.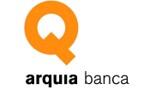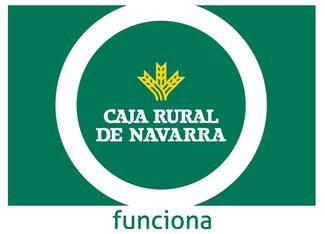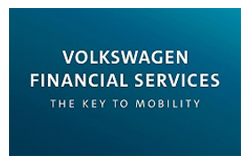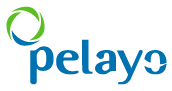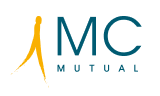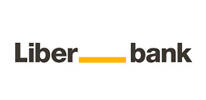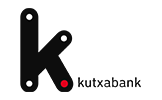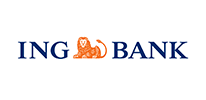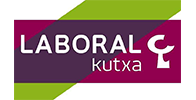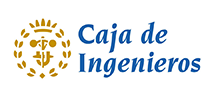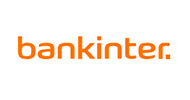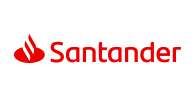 Technology-related news and useful information for your business
We identify the concerns of professionals and businesses for our experts to provide solutions to their needs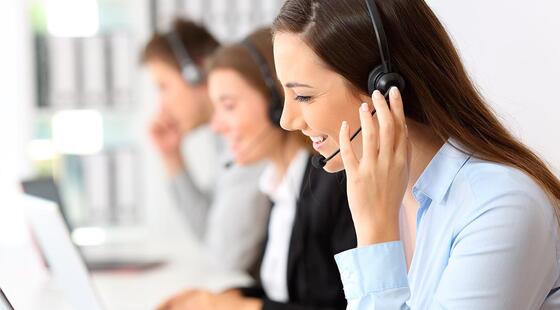 Muchas veces ocurre que los anglicismos nos impiden conocer el significado de las palabras. Un claro ejemplo es el término front office, muy utilizado para referirse a ciertas funciones de la empresa...