Projects tailored to your business needs
Project follow-up, control, auditing and validation
Technology consulting and project/programme management services focused on the needs of your business, aimed at achieving competitive differentiation. As part of its wide experience executing projects at financial institutions and businesses, CTI Soluciones has developed numerous types of projects, which has helped us gain a global perspective of analysis and diagnosis for project definition and development.
ERP & CRM INTEGRATION
Increase your sales opportunities by turning your website into another sales channel of your business.
TAILOR-MADE PROJECTS
At CTI Soluciones we rely on an expert team for development of tailor-made IT applications aimed at enhancing the operation of your organisation.
Prestigious customers rely on us
CTI Soluciones develops consulting projects in different industrial and financial sectors.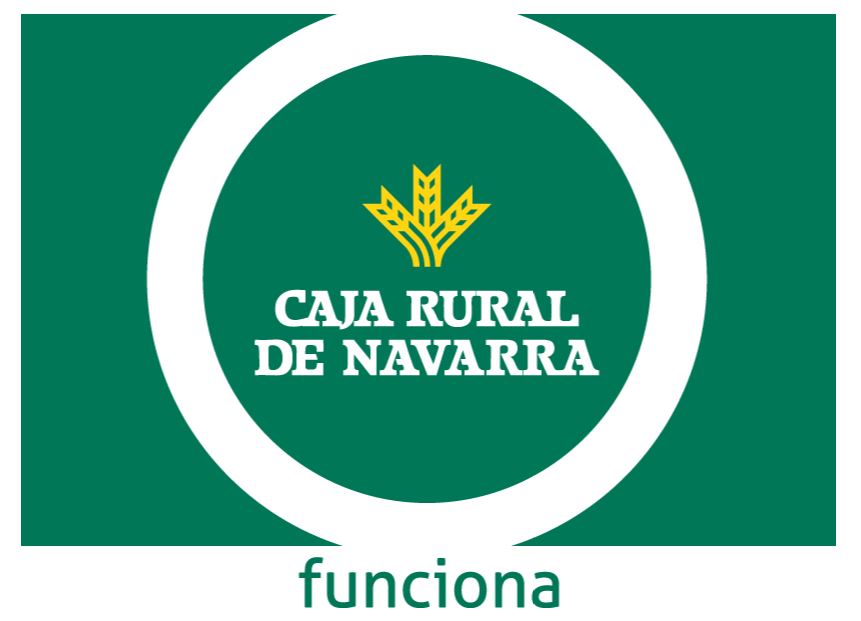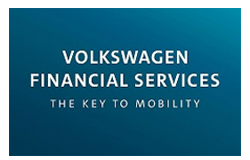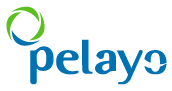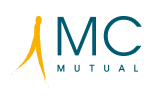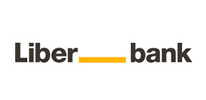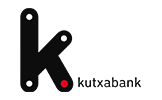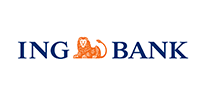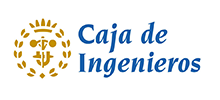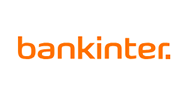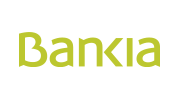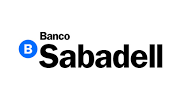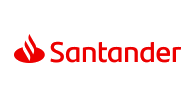 Technology-related news and useful information for your business
We identify the concerns of professionals and businesses for our experts to provide solutions to their needs
Cómo pagar de forma fácil y segura este verano
¿Harto de tener que cargar con la cartera, las llaves, el móvil y un sinfín de objetos para bajar a la playa? ¿Eres de los que nunca lleva dinero en efectivo cuando haces la compra? ¿Has olvidado la cartera en el hotel? ¡Olvídate de los antiguos métodos de pago! Y únete a los pagos instantáneos desde tu móvil.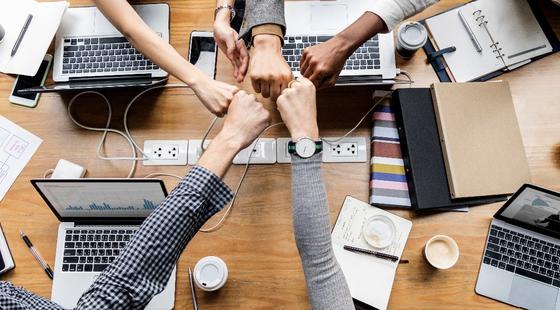 5 consejos para una visita comercial efectiva
En esta era en la que prácticamente todo funciona vía internet, parece innecesaria, incluso irrelevante, una atención personal con futuros clientes. Sin embargo, una visita comercial efectiva no solo es importante, sino que además es conveniente. Tal vez sea la técnica más exitosa a la hora de cerrar una posible venta con un cliente, porque los negocios, al final, son cuestión de personas.
Los servicios informáticos pueden ser tu mejor aliado, por lo que conviene mantenerlos vigentes y utilizarlos como una mejor herramienta para rentabilizar al máximo tu negocio y destacar visiblemente en un mundo tan competitivo.

El sector de pagos ha experimentado una serie de cambios notables en los últimos años como consecuencia de la innovación tecnológica. Los pagos inmediatos suponen un nuevo servicio de pago instantáneo (de hasta 15.000€) que permite a los beneficiarios disponer del dinero en un máximo de 10 segundos.