Projects tailored to your business needs
Project follow-up, control, auditing and validation
Technology consulting and project/programme management services focused on the needs of your business, aimed at achieving competitive differentiation. As part of its wide experience executing projects at financial institutions and businesses, CTI Soluciones has developed numerous types of projects, which has helped us gain a global perspective of analysis and diagnosis for project definition and development.
ERP & CRM INTEGRATION
Increase your sales opportunities by turning your website into another sales channel of your business.
TAILOR-MADE PROJECTS
At CTI Soluciones we rely on an expert team for development of tailor-made IT applications aimed at enhancing the operation of your organisation.
Prestigious customers rely on us
CTI Soluciones develops consulting projects in different industrial and financial sectors.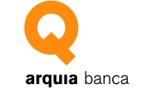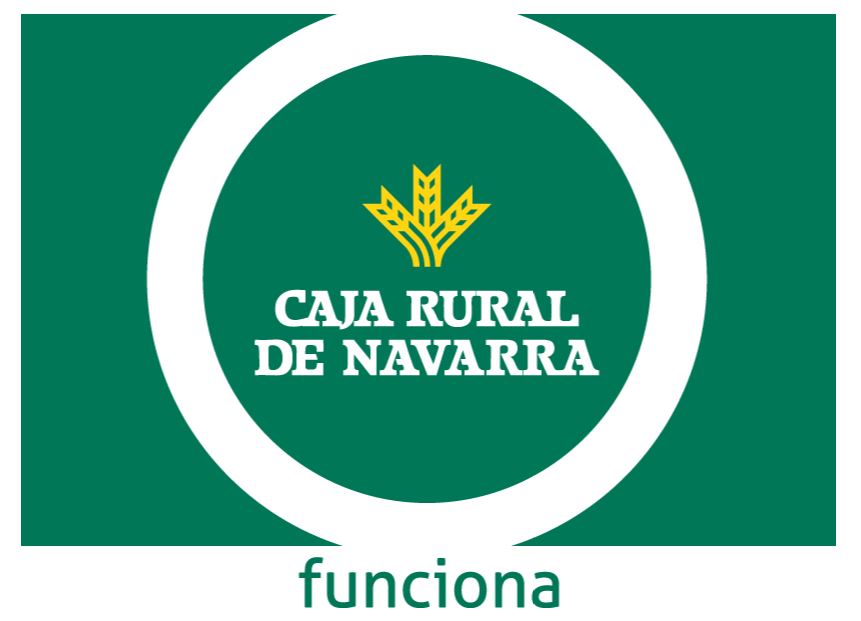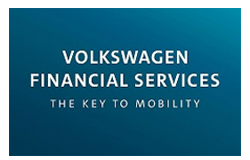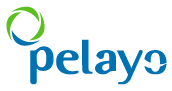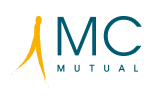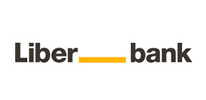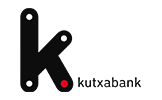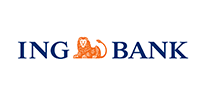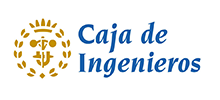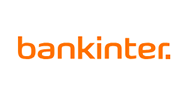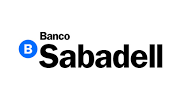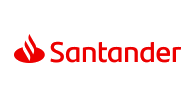 Technology-related news and useful information for your business
We identify the concerns of professionals and businesses for our experts to provide solutions to their needs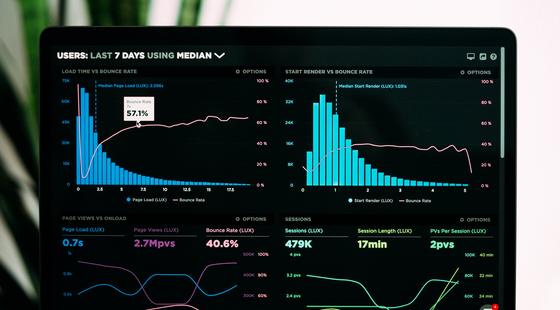 Durante los últimos años se han escrito ríos de tinta sobre el concepto "Big data", que si bien en sí mismo es relativamente nuevo.

El logro y consecución de los objetivos empresariales debe ser compatible en cualquier circunstancia con el cumplimiento de la legislación vigente y con las prácticas y estándares de calidad exigidos para el sector en el que se desarrolle una compañía.

La información y los datos suelen ser el mayor activo de una compañía, máxime a día de hoy en pleno auge de la data. Por ello, la normalización de datos es clave en la gestión de los sistemas de información de una organización, tanto en grandes como pequeñas empresas.
El comercio electrónico y las transacciones online tienen un incuestionable y creciente protagonismo en España y Europa. No hace tanto tiempo, muchos de estos ecommerce eran reticentes a emplear métodos de pago online, a lo que se sumaba que la mediación de las entidades financieras en dichos cobros en línea suponía ralentizar notablemente los procesos y transacciones.