Get access to your business information while you are out
Flexibility and speed
Global and secure device management to monitor and administer all your business mobile devices.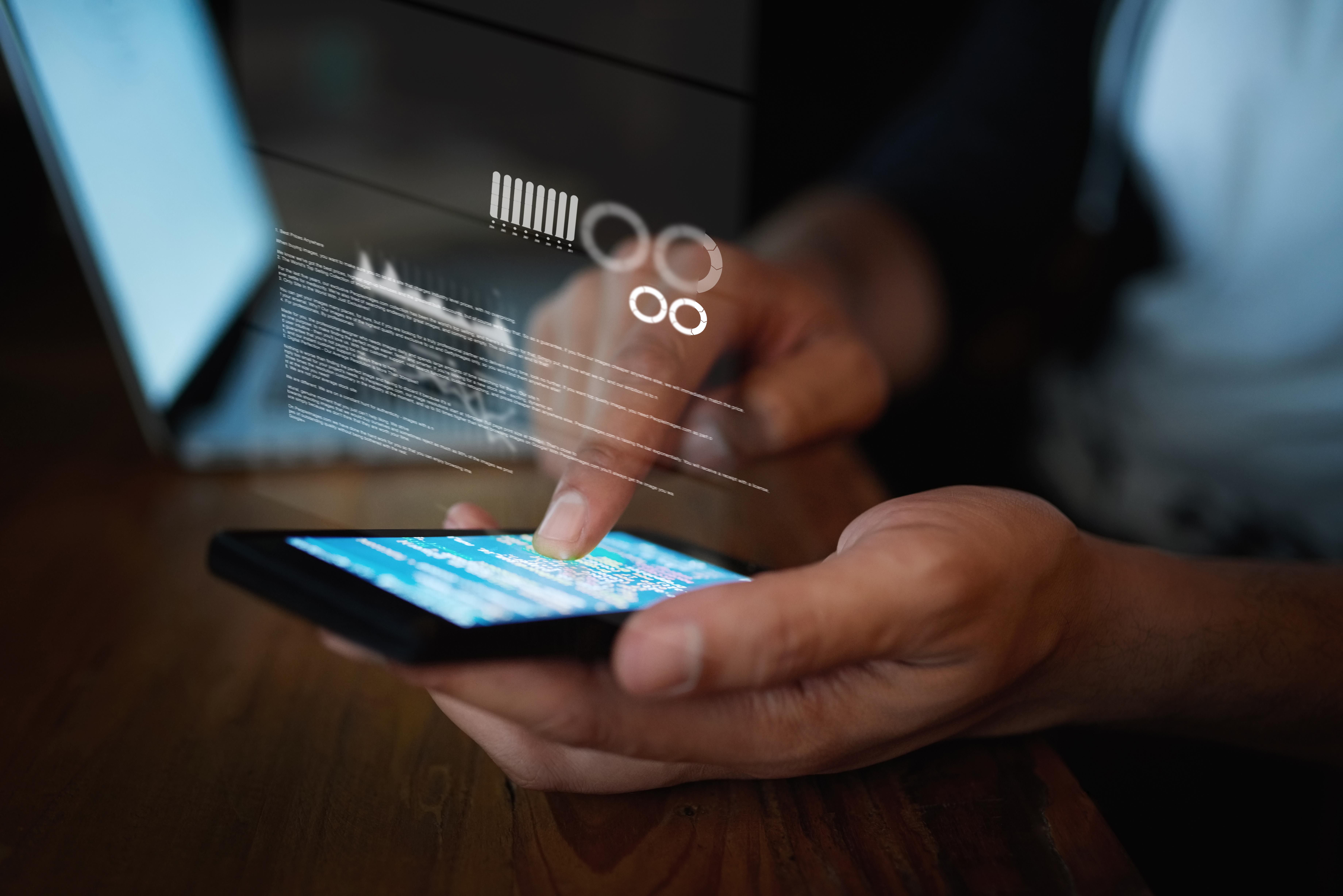 Being able to access your business information from mobile devices offers an enormous advantage, in addition to flexibility and speed, as you have the possibility to integrate applications in your mobile devices to access your business information, being able to make requests, submit applications in the central systems, and many other features that may be developed according to the commercial and functional needs of your business.
The architecture required for this solution is based on certain agents installed in the mobile devices, which connect to the MDM central system, where information is stored in a database that is only accessible by the platform administrators.
Benefits of a MDM platform
A new, fast and secure channel for business
MDM multiple platform (Android, IOs, Windows Mobile, etc.).
Satellite-based positioning.
Blocking of undesired functions.
Remote app installation.
File sync
Expenditure control.
Remote wipe.
Would you like to set up a meeting to obtain more information?
Our sales team will contact you