Invoicing should be a perfectly measurable task
Control and manage the collection cycle of your business
The profitability and economic sustainability of your business or financial institution is often undermined by a lack of efficiency in accounts receivable management.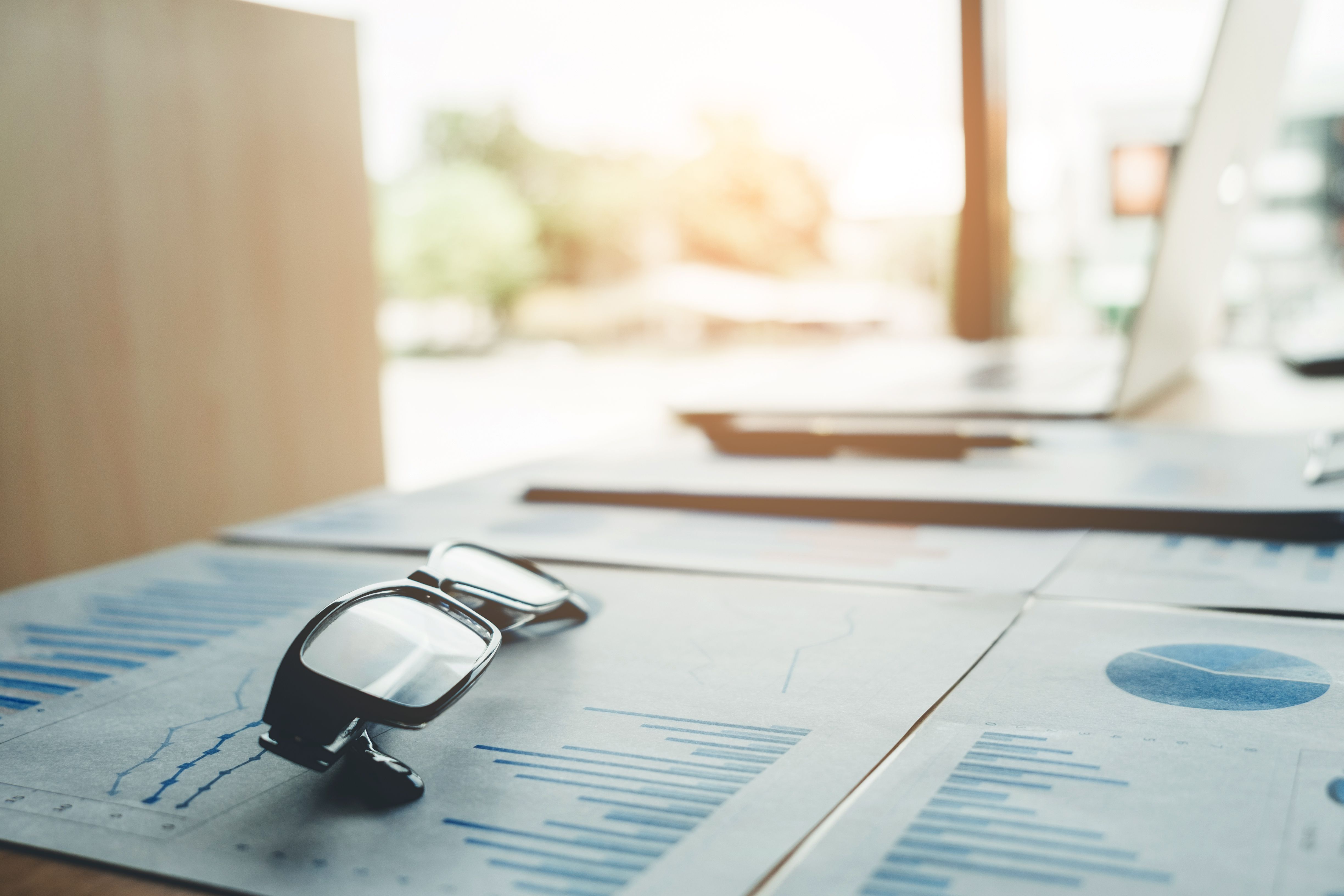 The accounts receivable management service offered by CTI Soluciones will help you benefit from expert, proactive and preventive actions to improve collection from your customers and prevent fraud and default.
At CTI we are aware that each business is unique. Therefore, our services have been conceived with flexibility at their core, so that they can completely adapt to the needs of your business. We can take on responsibility for the entire collection cycle, acting as an extension of the financial divisions of your business, or else as specific areas within them, integrating our actions with your own collection processes.
Benefits of the accounts receivable management service
The efficiency of accounts receivable management has a direct impact on your business profitability
Improve profitability and increase the benefits of your business by reducing the finance cost derived from delays in collection.
Increase your business liquidity by reducing the cost of external financing.
Preserve your business-customer relationship by offering different alternatives for detection, treatment and resolution of inconsistencies.
Reduce your business bad debt losses and banking costs derived from returns and overdrafts on debt collection.
Optimise accounts receivable management both in Spain and overseas.
How does the accounts receivable management service work?
The accounts receivable management service comprises five clearly-differentiated phases: analysis, verification, follow-up, due date reminder and late payment.
PHASE 1
Analysis  
Analysis of financial risk.
Structuring, checking and correction of information
PHASE 2
Verification 
Contact with the debtor to cross-check the invoice information and thus prevent potential inconsistencies at the time of payment that may cause delays.
PHASE 3
Follow-up 
Monitoring of customers in order to detect company changes, legal incidents or other negative information.
PHASE 4
Due date reminder 
Contact with the debtor by phone before the due date to remind them of the next invoices to become due and thus anticipate payment.
PHASE 5
Late payment 
Amicable management of all potential late payments in order to recover the amount due.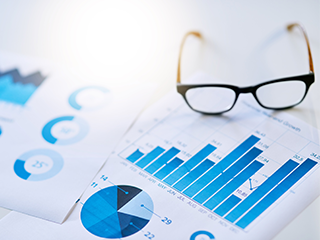 PHASE 1
Analysis  
CTI Soluciones relies on a team of financial risk analysts who will efficiently manage your customer portfolio, minimising the risk of default by your debtors.
Based on the documentation and information provided by the customer, CTI Soluciones develops management strategies by arranging the portfolio in such a manner as to optimise management, and by checking that the received documentation is complete and correct for management:
Portfolio allocation based on information criteria such as: due dates, amounts, customers with previous debts, etc.
Control of incidents and pending documentation.
Tracing of missing or hard-to-find debtors.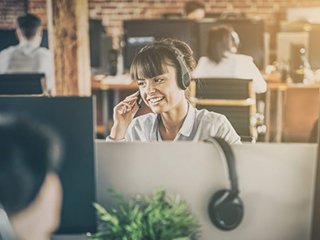 PHASE 2
Verification 
In direct contact with the debtor, the information contained in the issued invoice is cross-checked, so as to confirm that the customer recognises the invoice, its content and format as correct.
This contact will allow confirming the customer's acceptance or non-acceptance, avoiding any potential inconsistency or disagreement at the time of payment that may cause delays.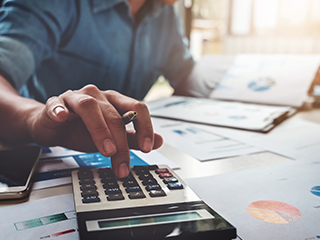 PHASE 3  
Follow-up
We keep permanent track of customers' situation by activating follow-ups.
Customer follow-up allows taking immediate notice of any relevant company change that may negatively affect debt collection, including legal incidents as well as any other event that may lead to their inability to honour outstanding payments.
I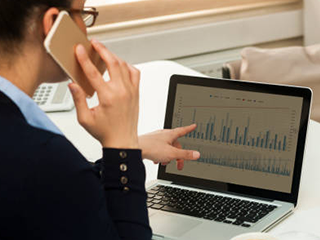 PHASE 4 
Due date reminder
Prior to each invoice due date, the debtor is contacted by phone.
The aim of this process is to remind the debtor of the due date proximity, and of the relevant amount, for the customer to be aware of the need to pay the invoice on the specified date, gathering information, if applicable, on any expected non-payment, and its reasons or causes.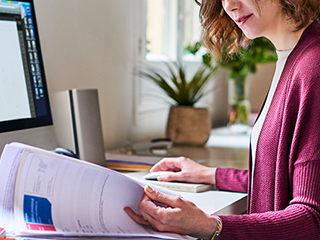 PHASE 5 
Late payment
In case of any incident arising during the payment process after the relevant due date, CTI will take the necessary steps to enquire into the reasons for non-payment, and to find possible ways to cancel the debt.
Technical resources for proper accounts receivable management
CTI Soluciones own infrastructure
At CTI Soluciones we are aware that flexibility is one of the key factors for the success of the solutions offered to our customers. With the aim of ensuring maximum flexibility, we have the most advanced technical resources to manage accounts receivable: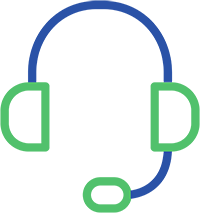 Phone platform
Supports different management systems based on the portfolio to manage and the strategy to implement, applying specific dialling rules for each portfolio or simultaneous inbound and outbound calls, among other features.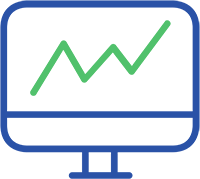 Management platform
Software used to conduct thorough follow-up on customer debt management, including display of the debtor's complete data and the relation among several debtors, updated payment schemes, invoice details and proceedings and call history.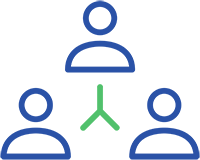 Customer platform
CTI Soluciones offers your business an online access platform through which the user can initiate the service by following some simple steps:
Entering invoices
Selecting the management procedure
Attaching documentation
Through this platform, you can get to know the status of your management processes at all times, receive alerts, retrieve and attach documentation and generate detailed reports. These reports allow for permanent and up-to-date follow-up on ongoing management processes and the status of each account.