Remote and onsite system administration
Managed IT services
We proactively analyse and document requests and incidents with the aim of enhancing the service or system we are monitoring.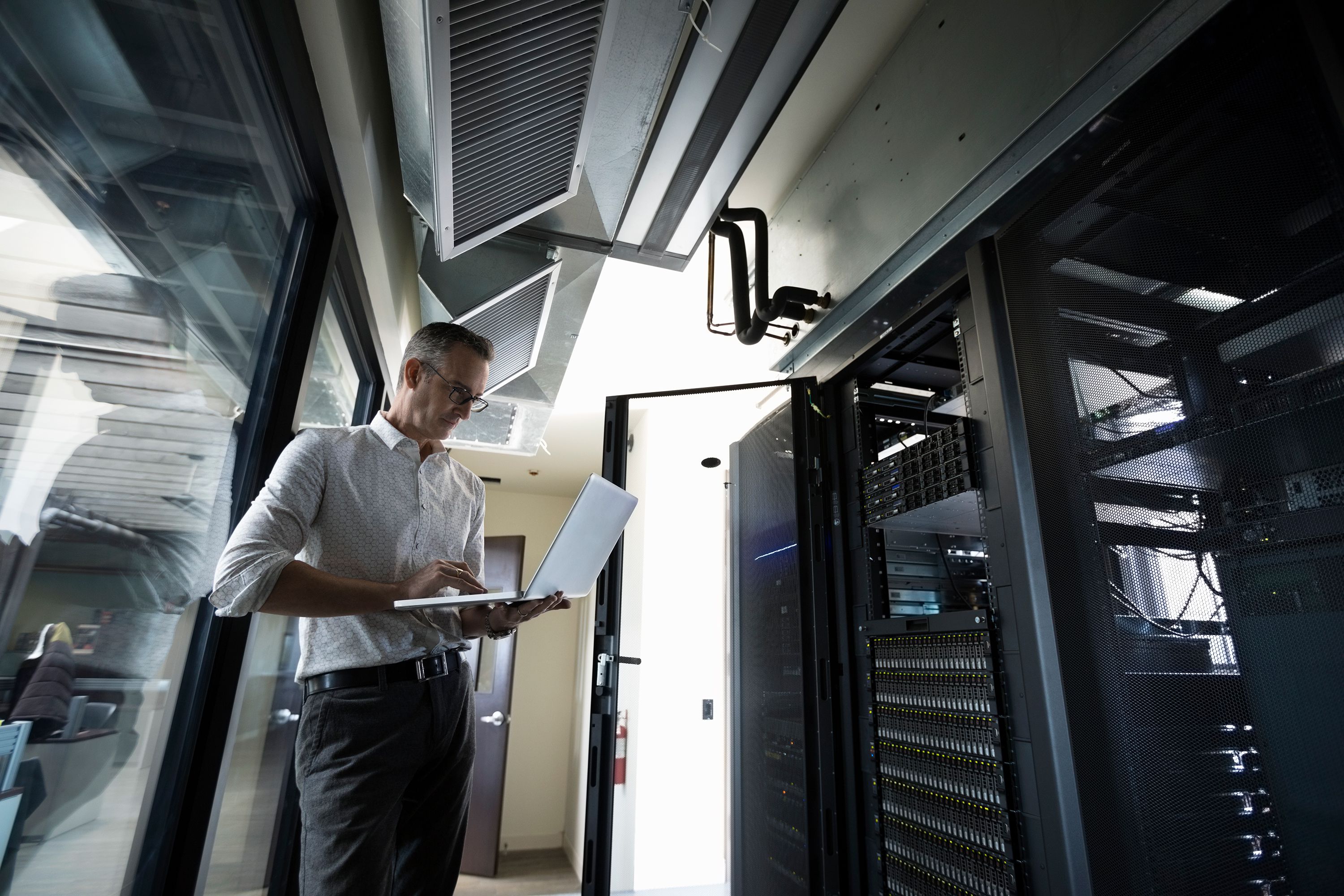 Technical assistance and support in development environments and systems, customer service, network management and help desk through delivery of services and/or qualified technicians on the customers' premises for project development, support and microcomputing.
At CTI Soluciones we rely on plenty of highly-experienced technicians to offer you those services with successful results 100% guaranteed.
Technical support
Managed services
Our highly-qualified staff can help you with:
Remote and onsite administration of systems, hardware, basic and application software.
Technical assistance and development of solutions in environments and databases: Unix, Linux, W2k, Oracle, Server, Java, JavaScript, .Net, Asp, Html.
LAN/WAN management, IP services, mediation devices, agents, and PC administration.
Development, integration and administration of applications on the Internet, e-commerce and websites.
Would you like to set up a meeting to obtain more information?
Our sales team will contact you