Monitor return times
Improve interbank clearing times
The Office Information Service provides entities with identification data of all operating financial institution offices adhered to this Service.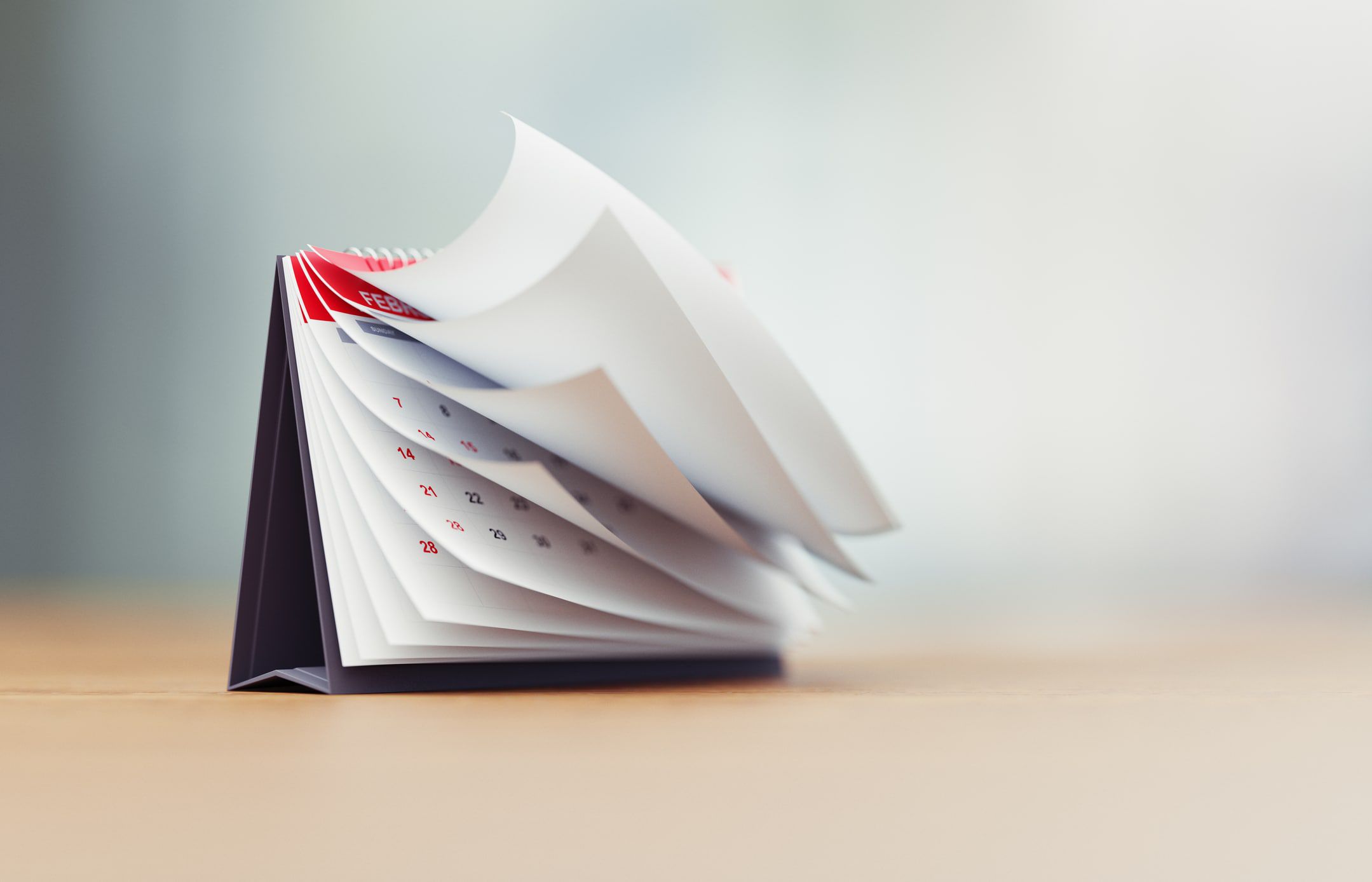 Financial institutions use the Office Information File basically for cross-checking and for technical and operational management in interbank clearing processes. Other businesses and agencies use these files to learn the location of financial institution offices, as well as in their account validation and coding processes (IBAN) for direct debits, management of transfers, payroll and pensions, invoicing to customers, payment to suppliers, etc.
On its part, information on bank holidays is useful, among other purposes, in the internal applications of financial institutions to monitor return times, which are set in business days, as part of the exchange processes executed within the framework of the National Electronic Clearing System (SNCE) subsystems, which allow implementing controls on the availability of the amounts of the payment instruments presented for interbank clearing.
Would you like to set up a meeting to obtain more information?
Our sales team will contact you