100% secure integration with your ERP and CRM
Project consulting and development
At CTI Soluciones we expand your business on the Internet through dedicated e-commerce platforms.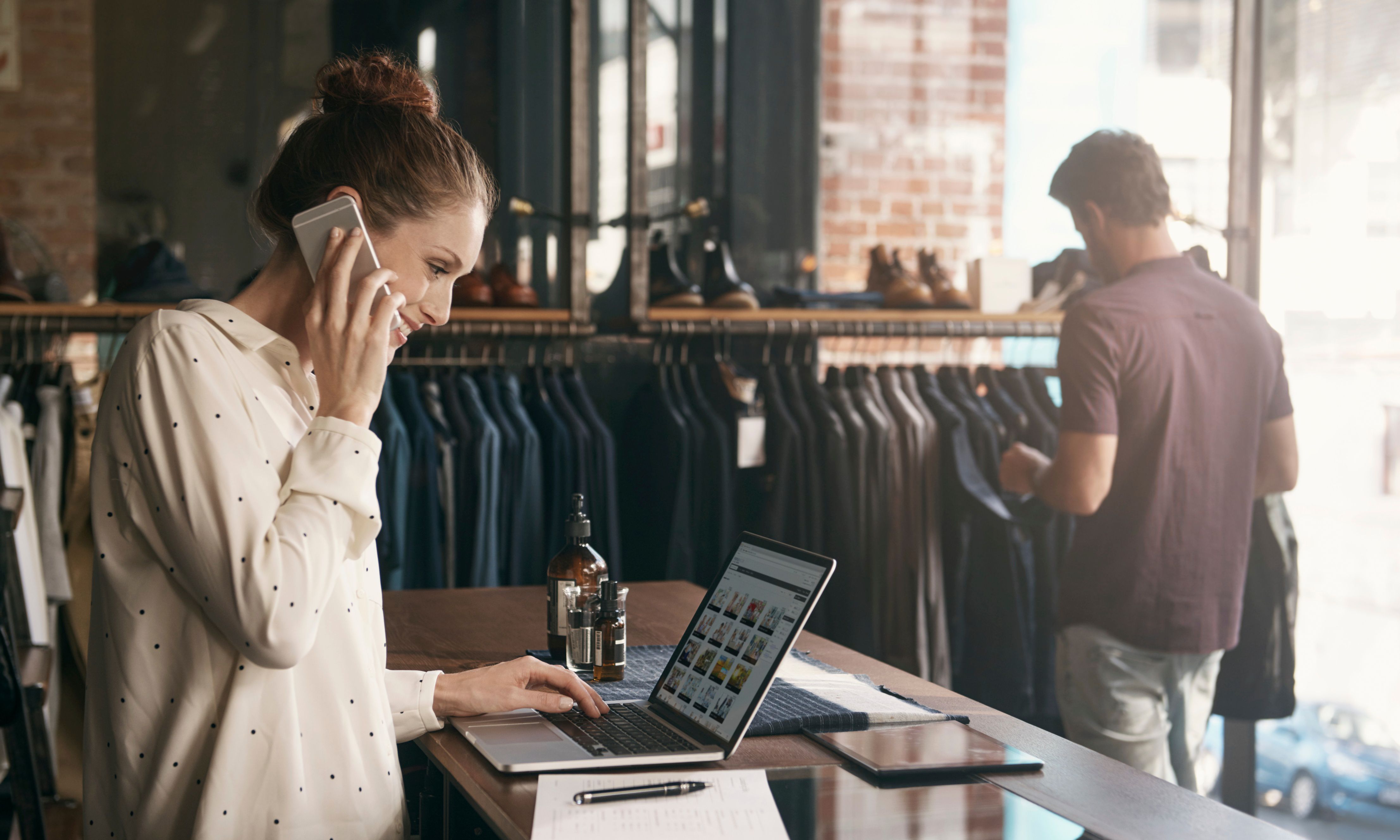 Your business open 24x7 through web development based on an e-commerce platform to develop all types of projects involving online sales: Magento.
Magento is a world leading open source technology for creation of e-commerce websites and online stores.
CTI Soluciones helps you expand your business online in a way completely tailored to your needs and have absolute control of functionalities for each sale.
Magento: leader in e-commerce
The world's most popular e-commerce software 
Some of the many features offered by Magento kernel are:
Multi-language support
Administering multiple stores from a single control panel.
Complete catalogue and product management.
Customer management.
Multiple payment and shipping methods.
Marketing tools: cross-selling, recommended products, related products, discount coupons, deals.
Functional modules delivering scalability and flexibility.
Would you like to set up a meeting to obtain more information?
Our sales team will contact you