Up-to-date with agency regulations
This management service varies with regulatory updates, requiring adaptation to comply with the requirements established by the agencies
Each collection agency develops a set of rules establishing the procedure that collaborating institutions are required to follow in processing each and every payment made by their customers. This procedure includes specific formats, time frames and delivery methods.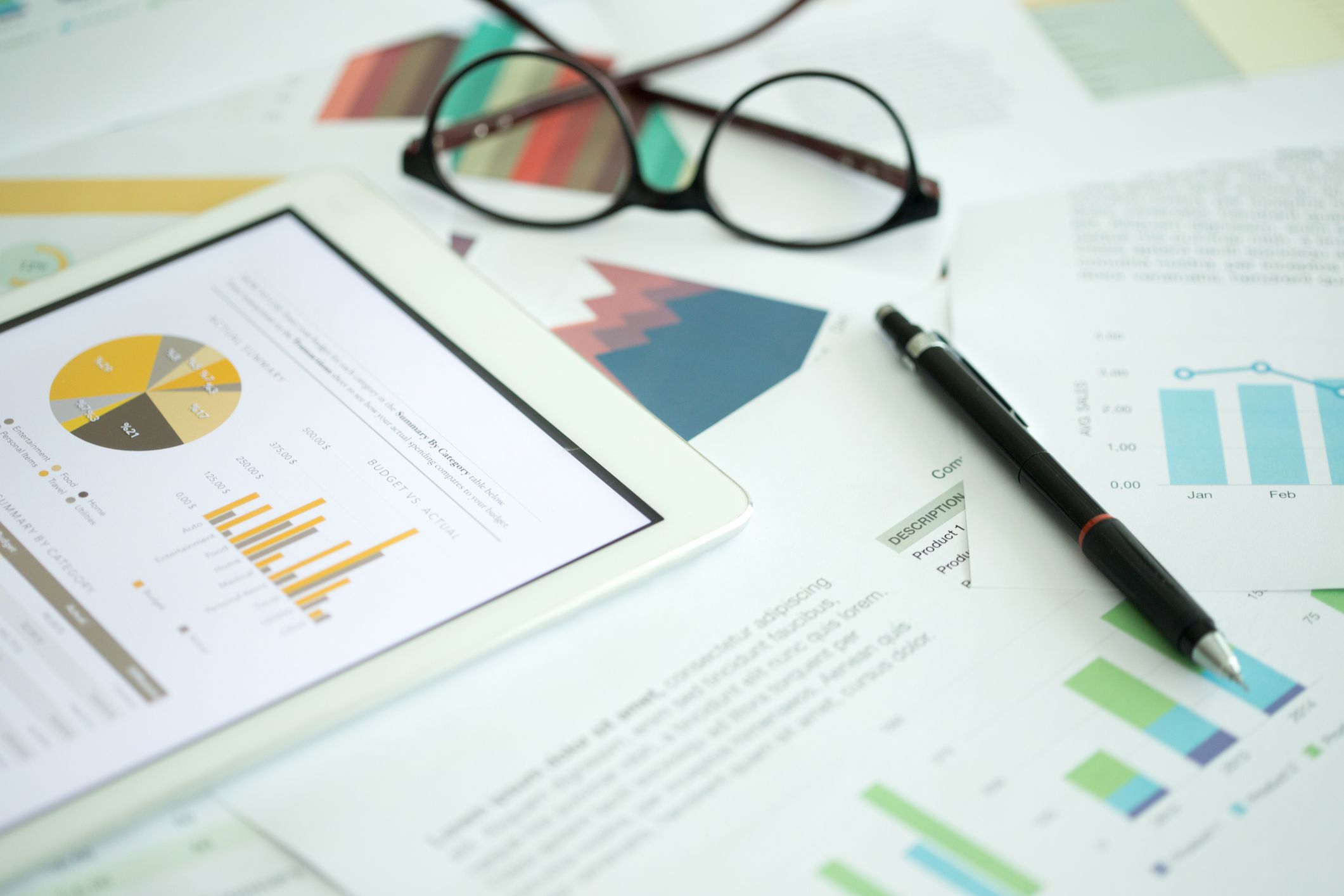 CTI offers end-to-end solutions, with proprietary applications that adapt to the requirements imposed on collaborating institutions by agencies. These applications cover the full scope of collection, i.e., municipal, autonomous-community and national taxes, as well as processing of social security payments.
For all tasks related to collection agencies, CTI relies on an expert management team and on a technical team responsible for keeping all applications up-to-date and for implementing any regulatory change which may be introduced in the applicable procedure.
System operation
Every communication with collection agencies
End-to-end management service. Includes options such as cross-checking and reconciliation of restricted accounts, saving and generation of files in compliance with all regulatory requirements. We also take care of generating specific lists and physically delivering documents when so required by the agency.
As an additional service, CTI may also undertake account charging. Only by receiving an image of the document, CTI takes on end-to-end processing, so that the entity does not need to worry about processing.
Collection of foreclosure proceeds is also included (attachment management – stages).
Benefits:
The financial institution can offer all its customers management of payments with any collection agency.
There is no need for the institution to become involved in the details of each procedure, as it relies on the collaboration of an expert for advice and performance of the entire procedure, from collection at the institution until delivery at the agency.
Assurance that the service will be permanently aligned with regulatory changes.
Would you like to set up a meeting to obtain more information?
Our sales team will contact you