Projects 100% compliant with legal frameworks
We help your business meet current legal obligations
We facilitate compliance with the regulations that affect your business, by managing pre-existing and/or required information in line with the obligations derived from each applicable regulation.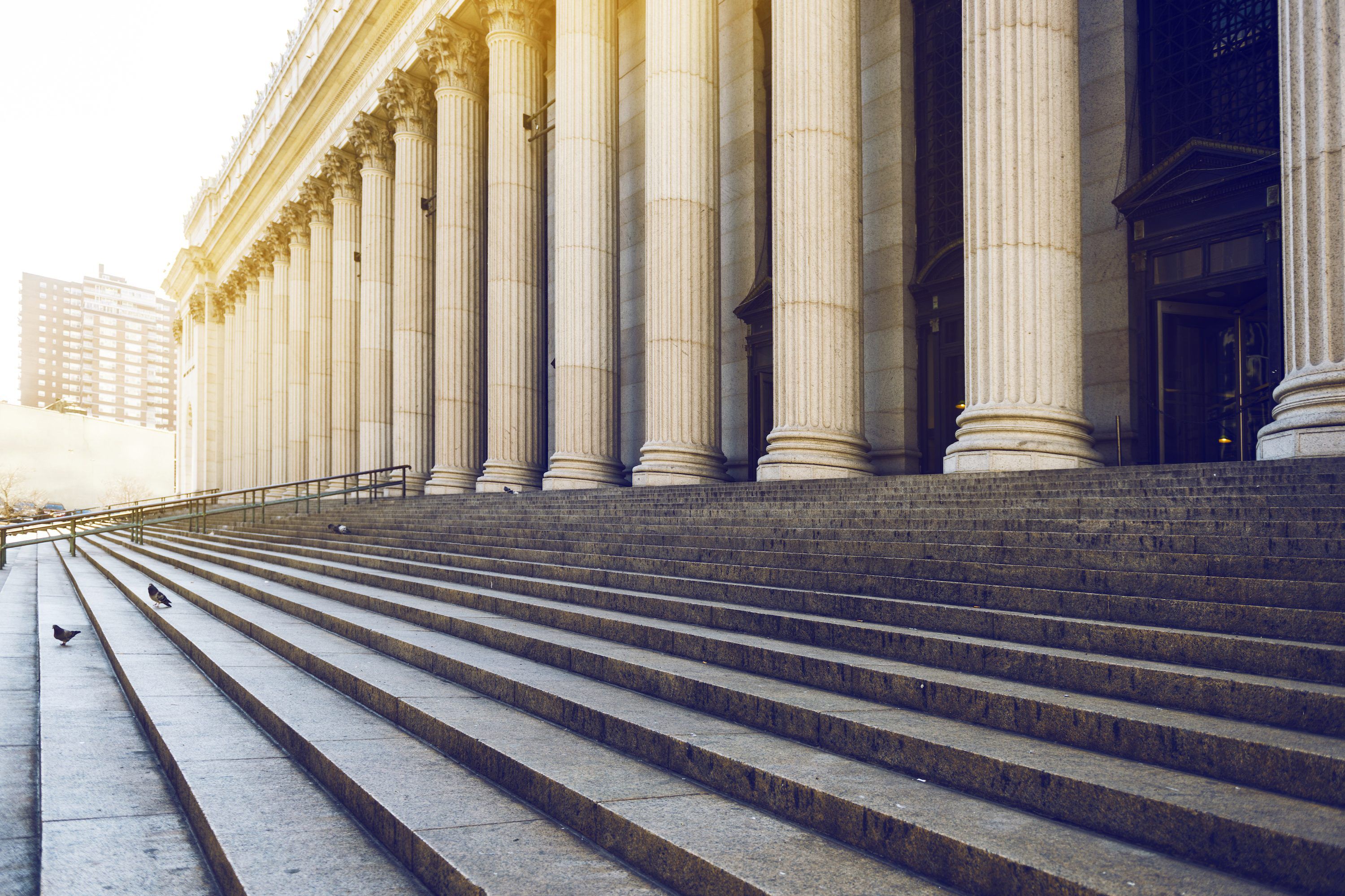 At CTI Soluciones our expert team has developed solutions based on proprietary software and resources to help your business comply with FATCA, CRS, and Prevention of Money Laundering and Terrorist Financing regulatory requirements, as well as personal data protection legislation.
At CTI Soluciones we help you meet the due diligence requirements set out in the laws applicable to your business, providing the necessary tools to verify, collect, and, as applicable, update the information provided by customers, and contacting them to request such information, if necessary.
As regards the increasing importance of personal data protection, the new laws and regulations require businesses to comply with the new data protection regulation and to provide their customers with the necessary tools to help them exercise their rights. CTI Soluciones offers your business or financial institution solutions designed to facilitate exercise of rights, and to control and monitor requests so as to prevent any failure to meet legally-required terms and any resulting sanction.
Benefits of regulatory compliance
Support to meet due diligence requirements
By making use of CTI Soluciones experience and expertise, your business will be able to:
Reduce overhead costs
Optimise the regulatory compliance process
Reaffirm its commitment to law enforcement
Avoid potential sanctions
Have the necessary tools to prove fulfilment of due diligence requirements in case of an audit by regulatory authorities..
Would you like to set up a meeting to obtain more information?
Our sales team will contact you