Improves cash management by reducing costs
Incorporates ATM most recent capacities
Cash management in financial institutions and businesses requires identifying the amount of cash required at each management point, in a seamless manner, though without keeping an unnecessary excess, which would entail costs and risks. Such balance management must be coordinated with supply management: vehicles for cash delivery and withdrawal by security companies aimed at reducing costs.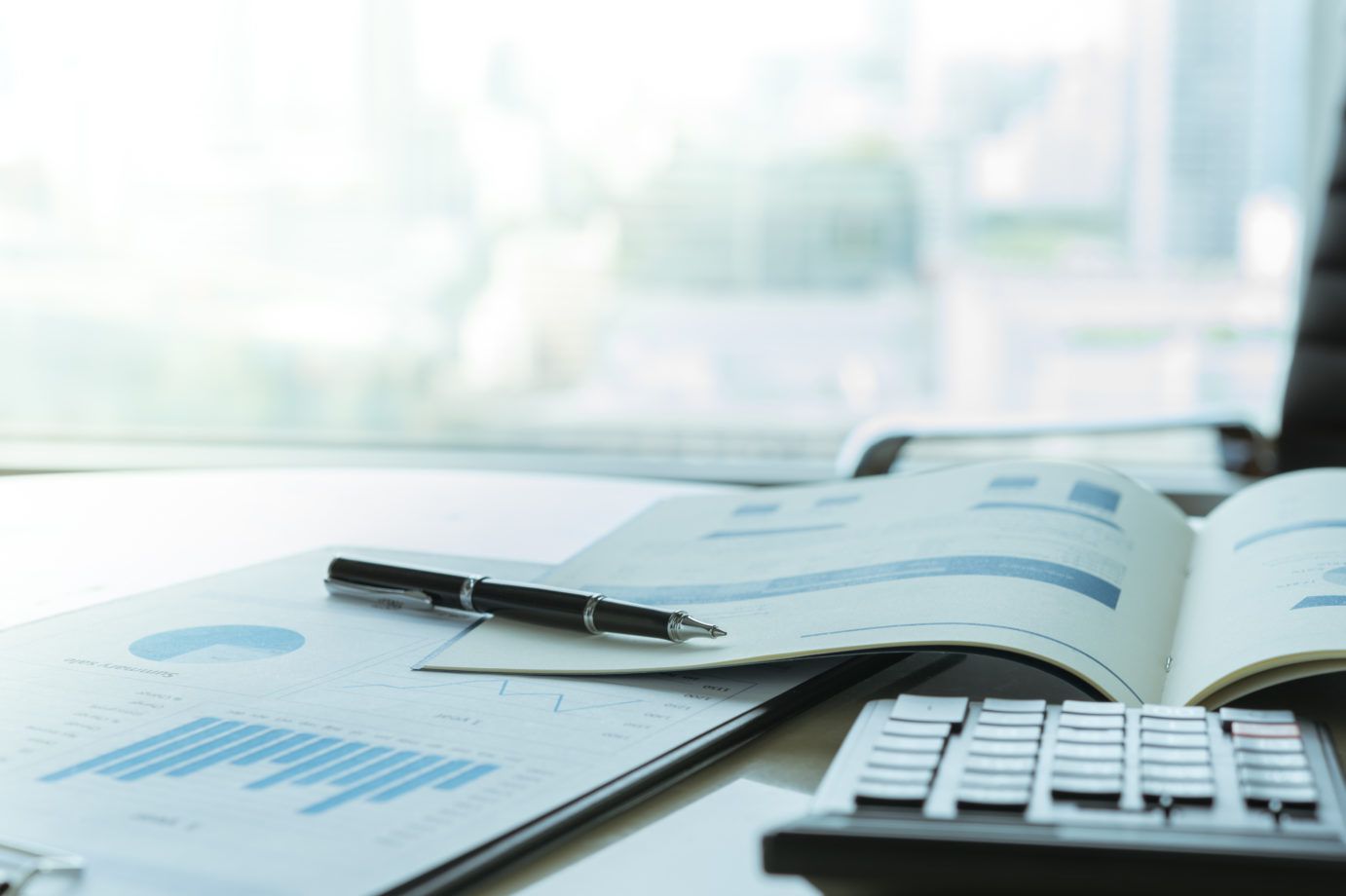 With the aim of achieving efficient cash management in a financial institution or business, CTI Soluciones, with the collaboration of the Department of Applied Mathematics and Statistics and Operating Research of the University of Deusto, has developed a system (CTIcash) to forecast cash needs and automatically generate transportation proposals in a cost-effective manner (balances, trips, and management of operating staff). All the above while guaranteeing the level of safety stock.
System operation
Incorporates ATM most recent capacities
Based on daily and historic information provided to the system, a parametrisation is performed including data such as cash units (offices, management points, etc.), or transportation restrictions (as agreed with the companies or centres' opening dates), among others.
After validating these parameters, the system generates cash flow forecasts (inflows and outflows), and puts forward the most cost-effective transportation proposals.
The system allows playing with variables and modifying some parameters (maximum balance set for each management point) to perform simulations. . Based on the results, it will be possible to make adjustments as necessary, and export statistical data for follow-up.
Benefits:
Automation of cash management, relieving office or centre managers of the task.
Reduction of associated costs (balances, transportation, insurance, etc.).
Permanent control and monitoring of cash.
Statistical follow-up.
Would you like to set up a meeting to obtain more information?
Our sales team will contact you