From bank to bank, safely and effectively
CTI Soluciones offers a service to manage bank account changes on their customers' receipts and direct them to the account they may have determined with their entity
When a customer decides to change the account from which their direct debit is taken, it is necessary to process the change with the issuer to inform about it. The customer may handle the change themselves, or else delegate it to the financial institution to which direct debits are to be charged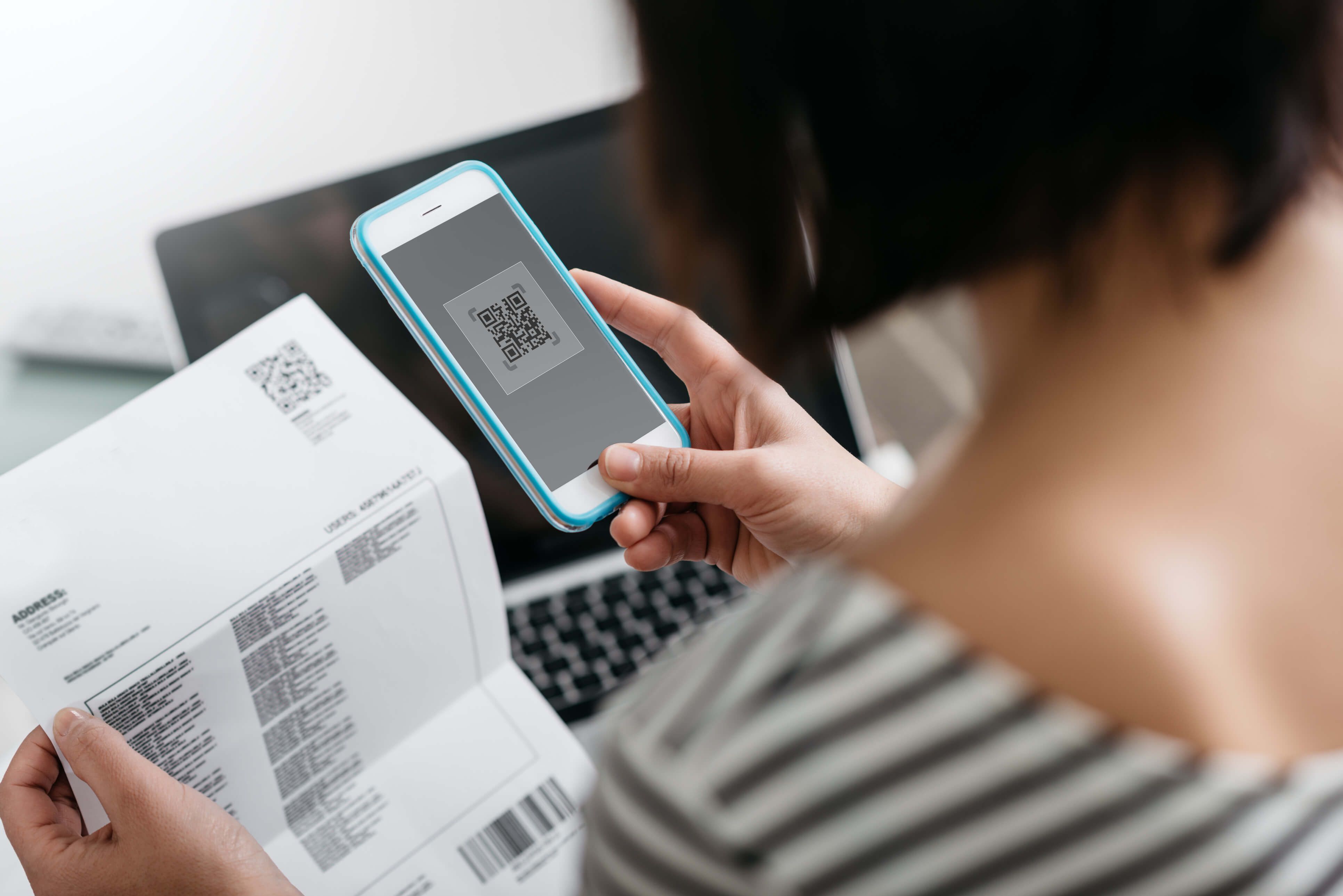 Through a web app, the institution can check at any time the status of processing of their requests.
Being an expert in payment systems, CTI is well informed on the legislation applicable to receipt management. Therefore, we apply such knowledge to management of direct debit changes, considering all SEPA mandate cases as required by the various issuers for change requests to be accepted.
System operation
Technology and experience with most of the large issuers are combined together for management
From the moment the copies of receipts or invoices are received, CTI takes on end-to-end management of the change request, keeping you informed on the status of each processed receipt.
At CTI we rely on a wide database of issuers to manage direct debit change requests quickly and safely. The methods of contact with each receipt issuer are defined and contained in this database, creating specific files as required by the issuer or any other procedure they may have in place to receive change requests (telephone, e-mail, website, etc.).
Benefits:
CTI relies on a team of experts in direct debit management who are well informed on SEPA direct debit regulations, delivering speed and security to the process.
Effective management supported by a wide database of issuers containing their contact data as well as the procedure defined with each of them.
CTI's dedicated website, accessible by the entities, allows them to check and control the status of change requests at all times.
Would you like to set up a meeting to obtain more information?
Our sales team will contact you