National Electronic Clearing System
Payment gateway
With a view to guaranteeing access to the accounts of a financial institution, payment gateways have been set up by signing interoperability agreements.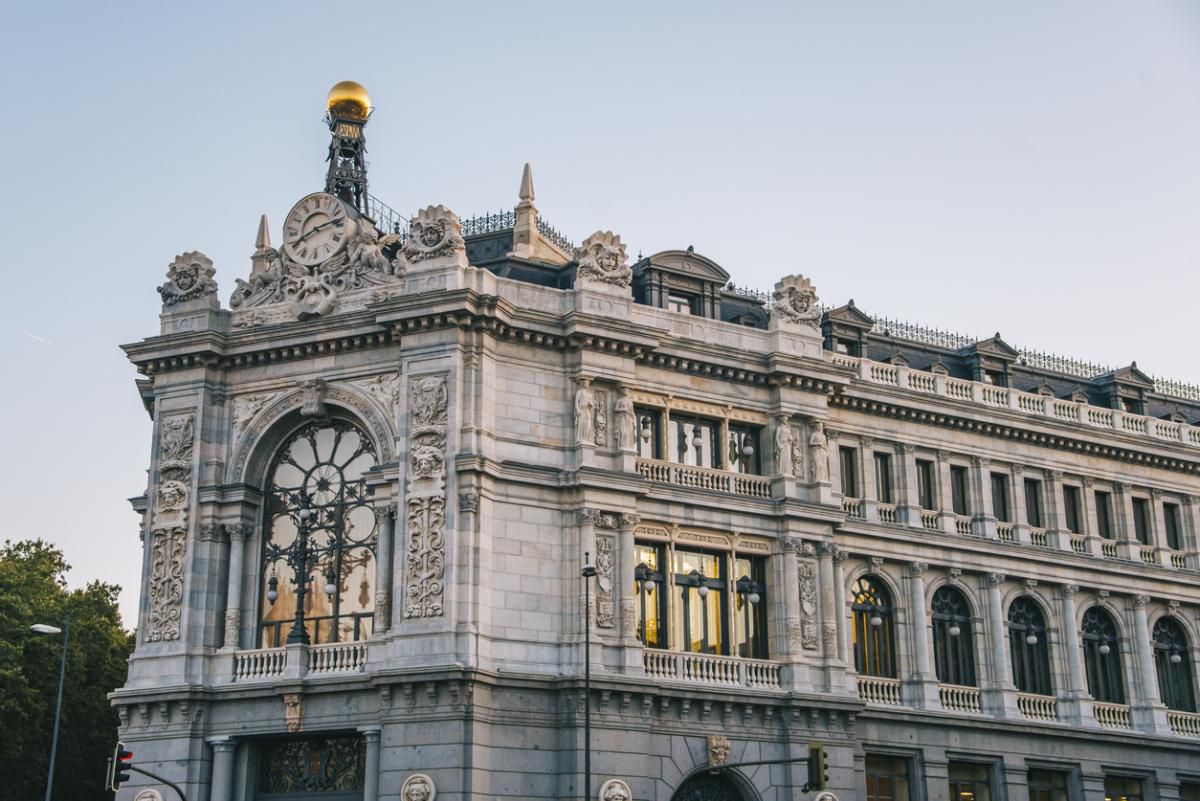 SNCE is a fully centralised system which processes transactions involving retail payment instruments. Given the wide range of payment instruments, SNCE operating scheme is based on several clearing subsystems: cheques, transfers, direct debits, commercial instruments, SEPA credit transfers, SEPA direct debits and miscellaneous transactions.
There are two types of participants in SNCE: direct participants and indirect participants. The latter participate in the system through a direct participant. They may participate in all or some of the existing subsystems.
CTI Soluciones technological platform enables access to this payment gateway, allowing all SNCE participants to exchange, clear and settle transactions under the same conditions.
System Operation
Take your domestic paymens to the next level
The creation of SEPA in 2008 led to the development of a centralised subsystem for SEPA credit transfers and direct debits. And it was in 2011 when the different subsystems through which domestic instruments were being processed began to be gradually centralised.
Since then, every subsystem operates under a centralised multilateral exchange model that processes clearing and determines the amounts –as resulting from settlement– each financial institution is to be debited or credited. Afterwards, the amounts are reported to TARGET2 for entry in the relevant accounts of the payment module of the settling institutions.
Benefits to businesses:
Encourages implementation of new payment systems.
Guarantees security in payment methods.
Enables access to accounts with other banks.
Keeps information confidential.
Reduces operating expenses.
Shortens bank processing times.
Benefitsto financial institutions:
Effective tool to access banking services.
Availability to develop services with a higher value added.
Expansion of the e-commerce market.
More widespread access to payment services and tax collection from different types of accounts
Application to financial intermediation and stock brokerage activities.
Would you like to set up a meeting to obtain more information?
Our sales team will contact you