Payment Service Directive 2 (PSD2)
The first PSD laid the foundation for the creation of SEPA, ensuring that payments between EU Member States are made under the same conditions as domestic payments.
The PSD2 took another step forward. It incorporates new rights and tools for payment service users, strengthens the security measures applied to electronic payments, establishes the obligation to grant third parties access to their account information, provided there is express consent (those offering account information services and those offering payment initiation services), and opens up the market to new payment service providers.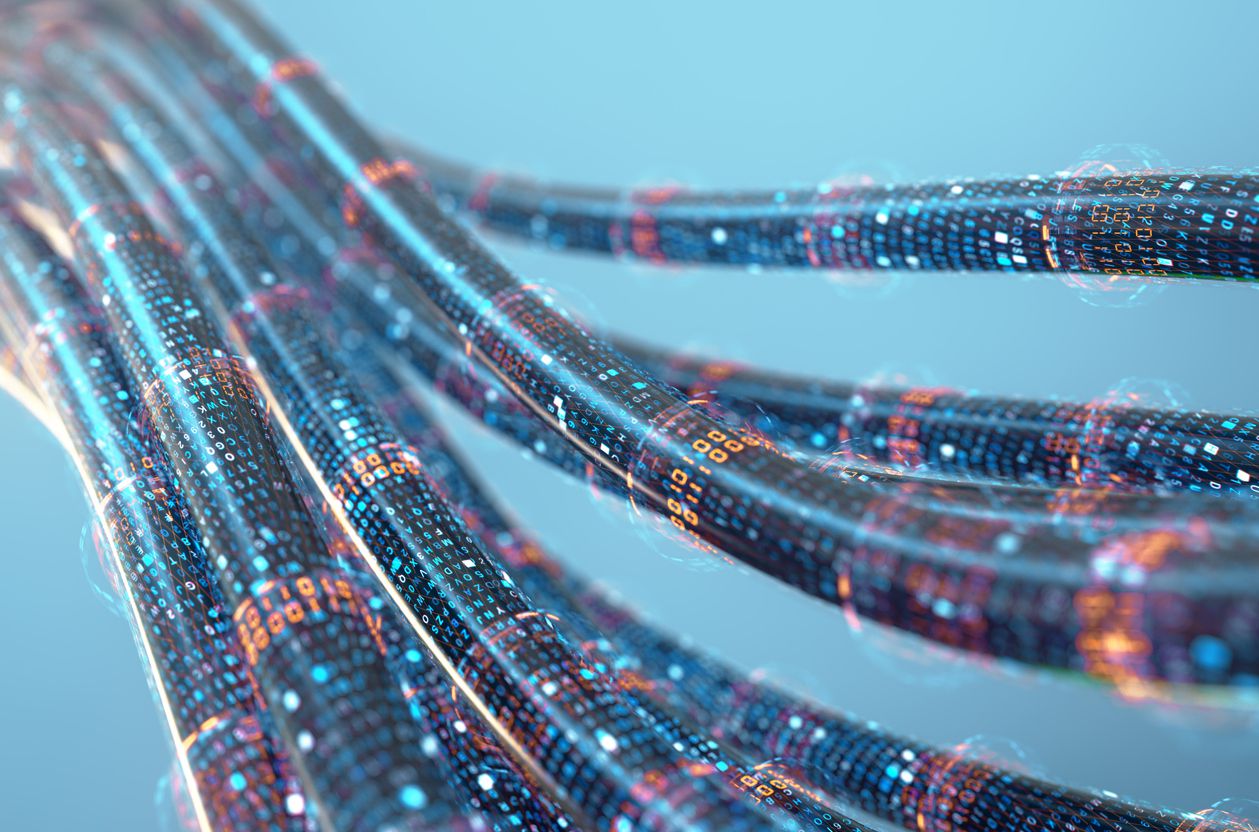 The PSD2 implementation has created new business opportunities, and CTI makes available to financial institutions, fintechs and other stakeholders who wish to become part of this new scenario (for example, B2Cs) integration, development and support solutions in the fields of the new types of entities that have arisen under the directive:
Payment Initiation Service Providers (PISPs), which offer solutions to initiate and finish payments through connection with banks.
Account Information Service Providers (AISPs), which, through connection with banks, give customers access to their financial position so that they can make decisions.
Its close relation to payment systems and its large technological capacity make CTI the right partner to face these new challenges.
The solution proposed by CTI is to work as your ally in managing integration with the players involved, "Third-party Providers" (TPPs), and processing data under the security measures derived from the "Strong Customer Authentication" (SCA) requirement.
CTI solution
Payment initiation. Single interface with different hubs and APIs. Data aggregator
Proprietary resources and/or developments at your service, which will help you create the necessary solutions to become part of this new scenario arising from the new PSD2. At CTI we want to become your technology partner, helping you develop and implement new services to offer to your customers.
Benefits:
Relying on a technology company with vast experience with payment systems and great expertise and presence in the financial sector.
IT developments and their implementation will be undertaken by CTI, relieving your business/company of this burden, and of the need to seek different partners depending on your role under the regulation.
Regulatory updates. By participating in different forums in the financial sector, CTI keeps up-to-date on present and future changes in the regulations that may concern you.
CTI's presence in financial institutions allows sharing knowledge and moving forward with the offer of new services to customers.
Would you like to set up a meeting to obtain more information?
Our sales team will contact you