Creates files for any payment instrument
Applications for installation at the customer's home or for use through Internet access
The files exchanged among businesses and financial institutions are compliant with a set of rules (Spanish Banking Association –AEB– rulebooks) which must be followed for the different payment instruments (transfers, debits, etc.). These rulebooks contain the procedures developed by the institutions. They are, therefore, standardised. The rulebooks define a specific format for each payment instrument.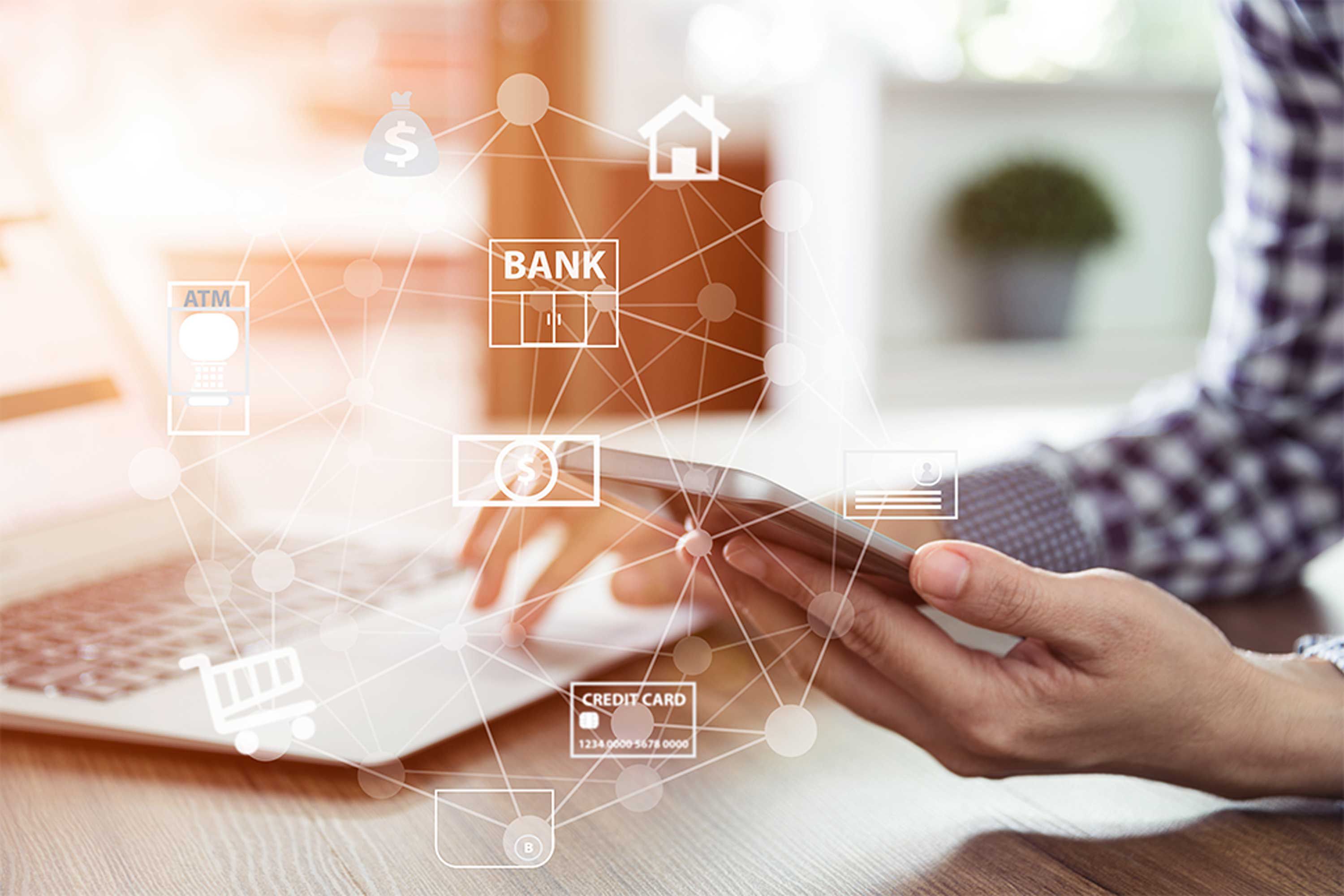 CTI develops applications to generate the different AEB rulebooks (receipts, transfers, direct debits, etc.), ensuring, through the necessary checks, that the requirements set for each type of transaction are met.
In addition to generating files, they convert files from the old format to the current formats through converters, enabling access to the subsystems.
System operation
Improves customer loyalty by offering them applications to process their payments from their own home.
CTI Soluciones offers tools to generate the different electronic rulebooks currently used in the financial system, enabling the processing of collections and payments.
The options available for use adapt to the customer's needs at each moment. And that is why they include a wide range of possibilities, ranging from delivery in CD-ROM for distribution among customers, to online access through a link to the entity's online banking, with technical support to resolve potential incidents or errors in the customers' files.
You may also use the service option where generation of rulebooks is undertaken by CTI itself, based on documents, lists or files.
Benefits:
CTI's experience with clearing and rulebook generation systems makes our applications secure and comprehensive, preventing errors and delays.
Continuous updating is guaranteed.
They are completely proven systems, supported by a technical team who take care of their maintenance, incorporating any regulatory change.
A wide range of options for you to select the option that best suits your needs, and even to combine them.
Would you like to set up a meeting to obtain more information?
Our sales team will contact you