Efficiency in managing your business information
Secure access to all your information
By bringing expertise, technology and management together, we are able to develop high value-added services to help your business manage information in a more efficient and secure manner. At CTI Soluciones we are leaders in managing financial data and value-added information in the financial and business world. The document management services offered by CTI Soluciones have been conceived to guarantee strict compliance with the Spanish Organic Law on Data Protection (LOPD) and the confidentiality of your business information.
STRICT COMPLIANCE WITH DATA PROTECTION LEGISLATION FOR LEGALLY-BINDING DOCUMENTS
Data processing, printing, folding or envelope stuffing, mail sorting and processing, with excellent service quality and completely adaptable to your business needs.
USE OF DATA FROM FINANCIAL STATEMENTS
Collection of financial information and other value-added data in the financial and business sector, backed by validations and business rules to minimise errors.
Prestigious customers rely on us
CTI Soluciones develops consulting projects in different industrial and financial sectors.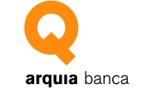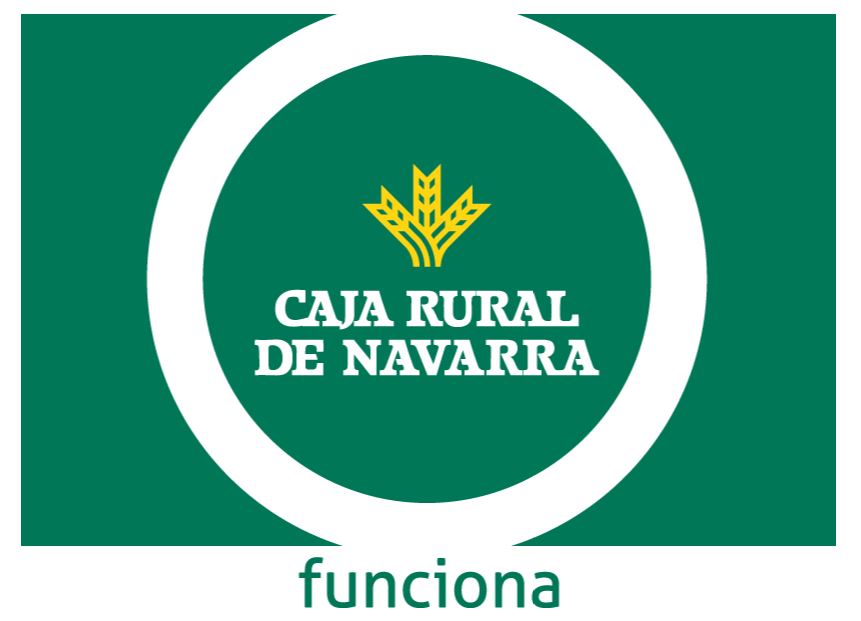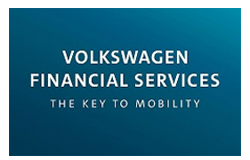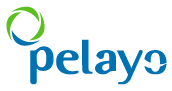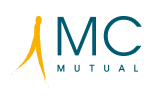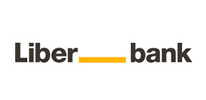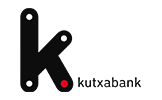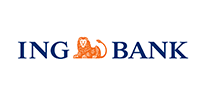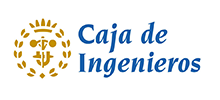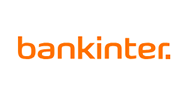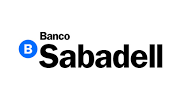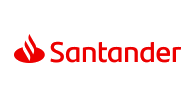 Technology-related news and useful information for your business
We identify the concerns of professionals and businesses for our experts to provide solutions to their needs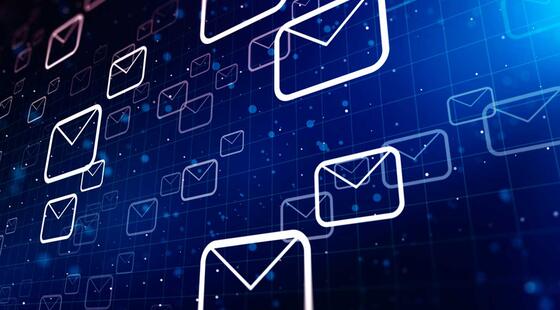 Un email certificado es una comunicación hecha por correo electrónico que nos permite realizar una notificación con validez legal que certifica la identidad del emisor, el contenido de dicho email

La compensación bancaria es una forma de acuerdo que se da entre dos entidades bancarias para extinguir una deuda que se

Mantener la seguridad de tu página web y, sobre todo, la de tus usuarios y clientes es fundamental en los tiempos en los

En un mundo cada vez más globalizado, no son pocas las empresas que optan por la subcontratación de servicios para acometer grandes retos. Un ejemplo concreto es el outsourcing o externalización del trabajo en compañías especializadas.