End-to-end processing of the financial institution's portfolio
Managing a financial institution's portfolio requires IT developments and specific knowledge that takes exchange regulations into account
CTI Soluciones is a company strongly related to the financial world, in daily contact with financial institutions for management and clearing of all kinds of transactions, offering fast and secure value-added services to deliver operational and economic improvements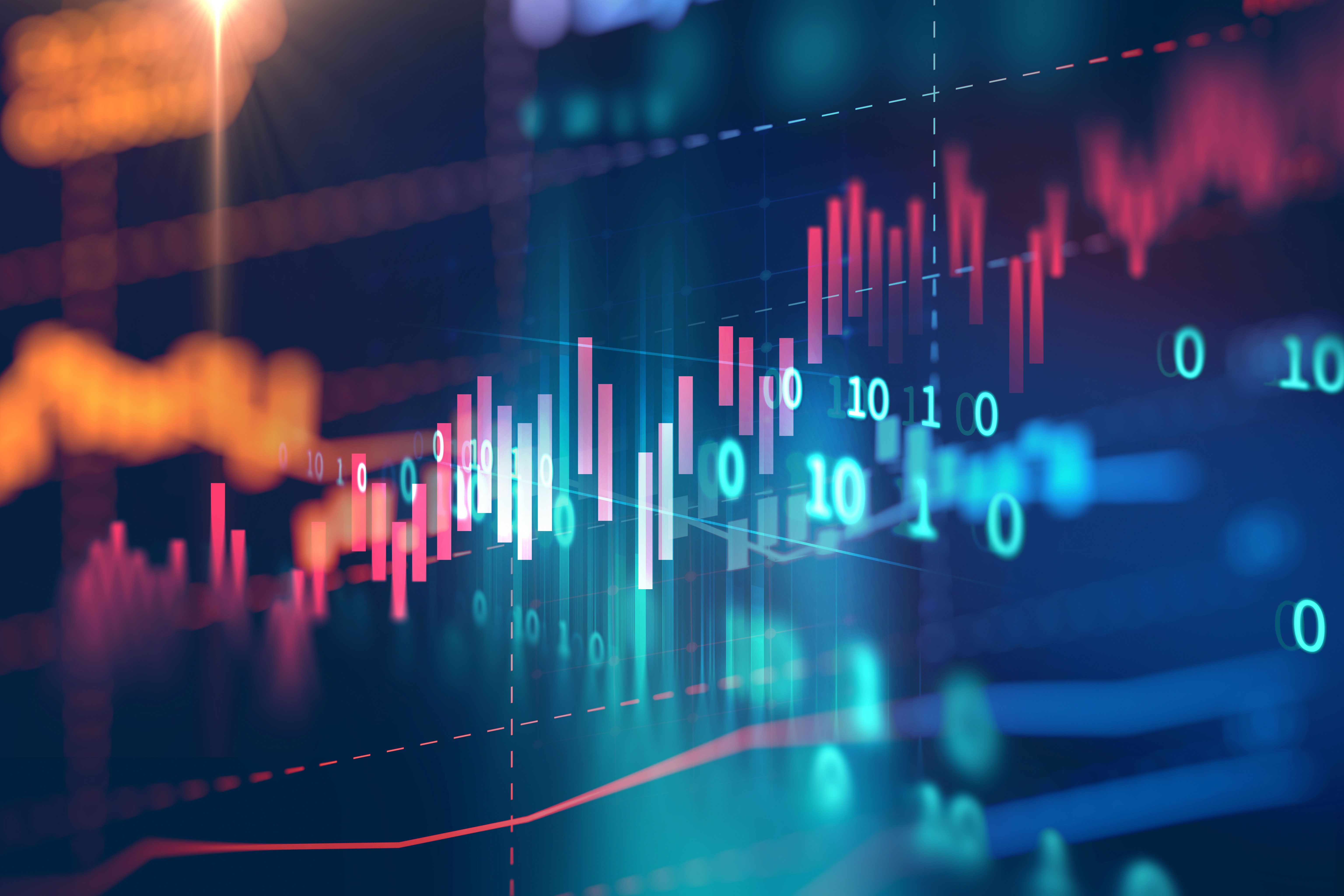 CTI offers an integral portfolio service covering the end-to-end management of instruments, allowing for their accounting, settlement and exchange.
CTI Soluciones puts not only its proprietary applications for portfolio generation and management, but also different service options tailored to each entity at the service of its customers, offering full coverage in terms of installation and service, including management of the entity's own applications.
System operation
Includes manual and automated document management
The portfolio management and payment clearing service allows performing all the tasks involved in managing remittances presented by its customers (both physically and electronically), including saving, custody, incident management, and delinquency treatment.
It also comprises clearing house processing (inbound and outbound) and management of outgoing cash remittances and their transportation to the point of exchange.
The service also includes cheque clearing (cheques returned due to incorrect data, new cheque deposits, etc.), as well as control of missing cheques and signature verification on larger cheques.
Benefits
Thanks to its proven experience with portfolio services, CTI can offer comprehensive and high-quality services.
Such expertise enables fast commissioning of the acquired service.
Options for improvement and resource sharing to deliver economic benefits to the participating entities.
Would you like to set up a meeting to obtain more information?
Our sales team will contact you