Efficiency in business information processing
Addressing your business' needs in every way
The Operational Service Portfolio of CTI Soluciones caters for these needs, offering the maximum range of solutions and flexibility in their delivery.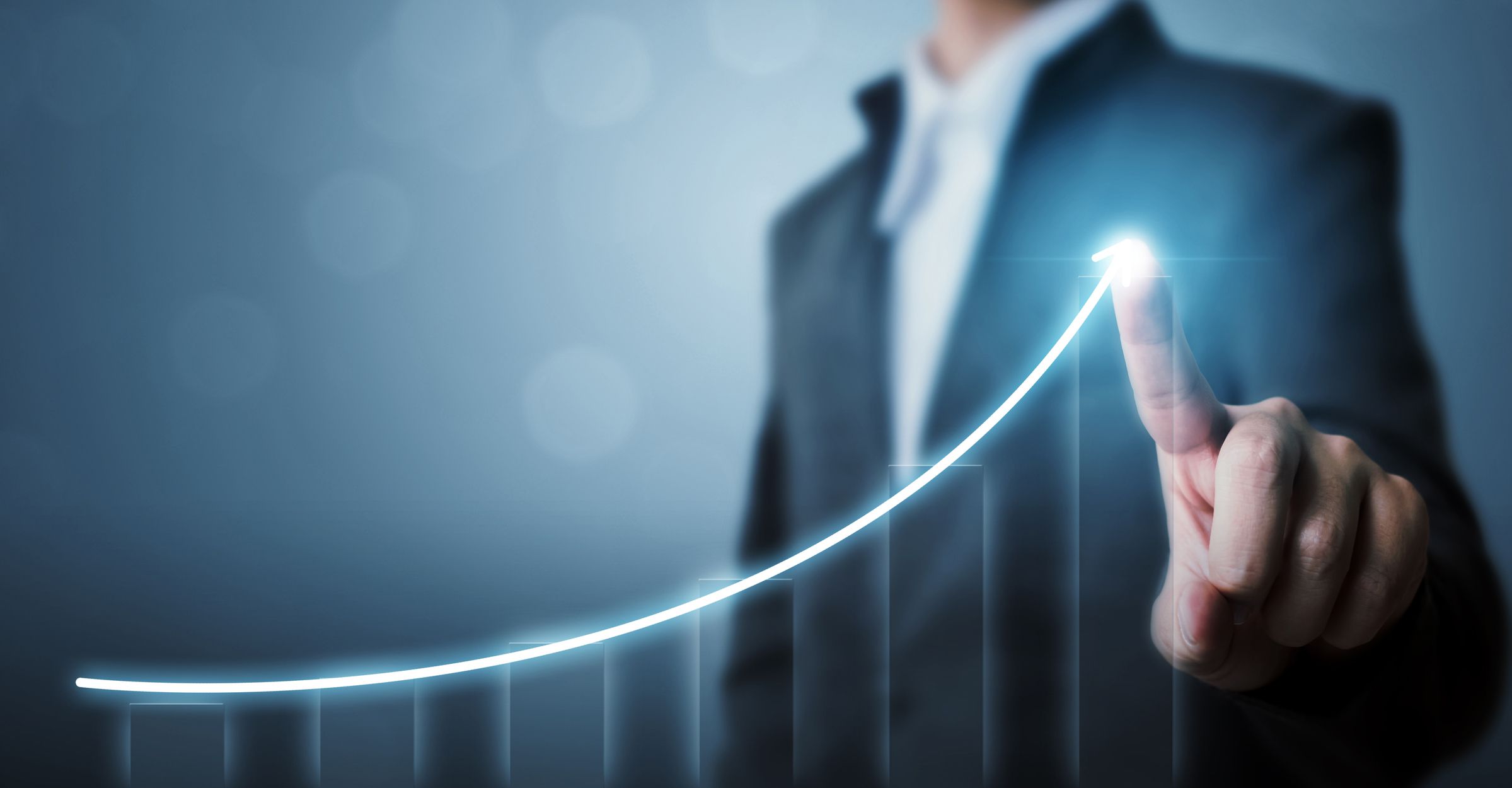 Contact Centre Service, specialised in any kind of phone contact, development of campaigns, customer service, receipt of orders, customer satisfaction surveys, customer attraction, etc.
Accounts receivable management, offering a module-based, functional solution, specially designed to deliver scalability to your business: purchases, invoicing, accounts receivable and payable management, collection management.
User remote management and monitoring support, allowing you to proactively diagnose potential problems and resolve them before your business activity becomes affected.
Management and administrative support services, offering flexibility and led by a team specially dedicated to management who will help you achieve your business goals: data collection, verification and processing.
Regulatory compliance, helping your business comply with the regulations that affect your relationship with customers, by managing pre-existing and/or required information and the obligations derived from each applicable regulation.
Would you like to set up a meeting to obtain more information?
Our sales team will contact you