Protect your P&L account
Transaction and data processing and payment management
We provide specific services with thorough expertise in adapting the systems of each financial institution or business, including the necessary tasks for payment back office implementation.
Prestigious customers rely on us

CTI Soluciones develops consulting projects in different industrial and financial sectors.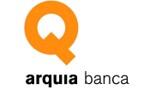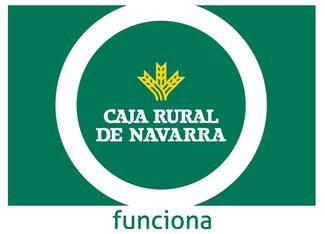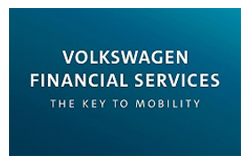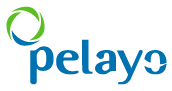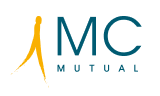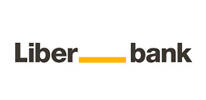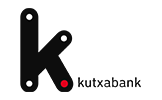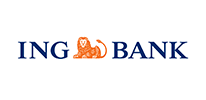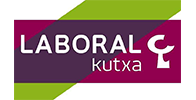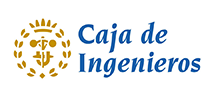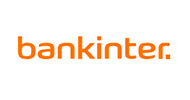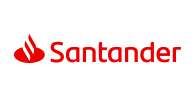 Technology-related news and useful information for your business
We identify the concerns of professionals and businesses for our experts to provide solutions to their needs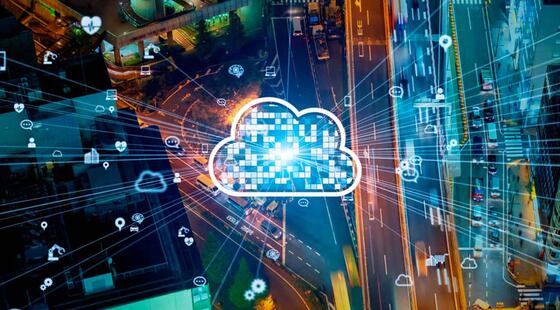 Ya sea en su término en castellano (integración de datos) o en la versión inglesa (data integration), es un término que se utiliza mucho en ciertos sectores y cada día con mayor frecuencia. ¿Qué es la...